Meet Us!
Katrina & Her Team
Katrina & The Team represents the region's finest properties with exceptional skill using the most innovative technologies currently available. We offer ultimate privacy and security, speed, and efficiency. Our years of full-time experience have given us a clear understanding of the mindset of home buyers and sellers and a thorough understanding of the regional marketplace.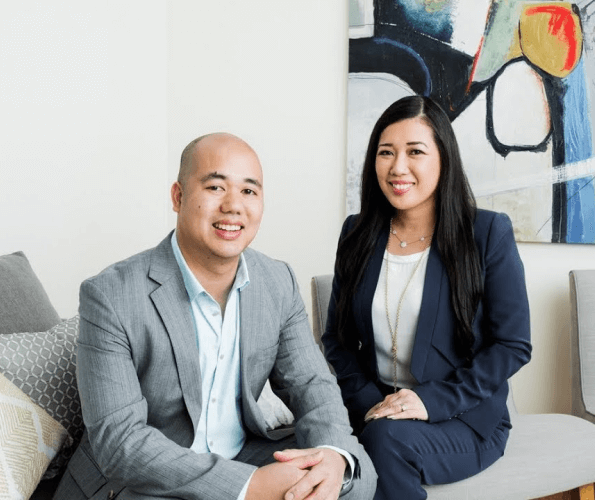 We are
Overall #1 Team in Fraser Valley (again!)
2020 President's Club Award
#1 Top Team within our category
#1 For Units Sold
#1 For Units Listed
#1 For Dollar Volume

$409,788,066
total home sales

501
total homes sold

9.63
homes sold per week
78
Combined Years of Experience
21+
Charities Supported Yearly
About
It Takes More Than Talent
Be confident you are choosing the right team to represent you. At Katrina & The Team we're passionate about what we do, confident about what were doing, and ultimately care about our clients' success. The process shouldn't be stressful and with us, we're confident you will actually find it enjoyable.
Meet Us!
Katrina & Her Team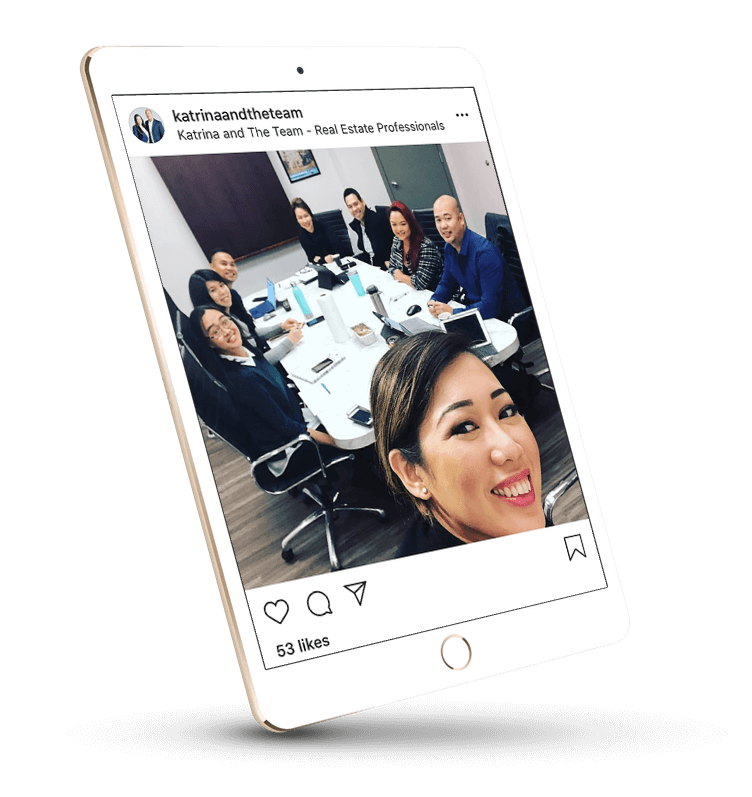 Our Mantra
Work Hard In Silence. Let Your Success Be The Noise.