Join Our Team!
Now Hiring
Licensed Real Estate Agents
What Can Be Expected When Partnering With Katrina & the Team
At Katrina & The Team, we want to help our agents build a profitable business, and have the freedom they desire in their personal life! We provide tactical market training, mentorship & coaching, and qualified lead generation.
Join Us!

Actively Hiring Full-Time Licensed Agents!

Guaranteed, Qualified Appointments

$272,651,073 in Closed Sales
Agent Testimonials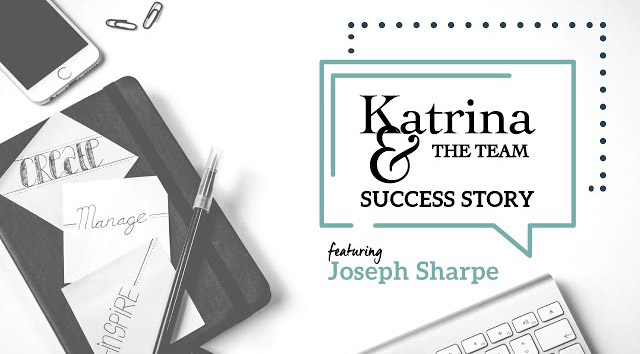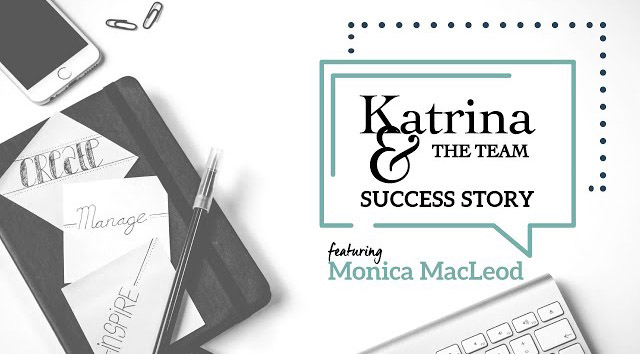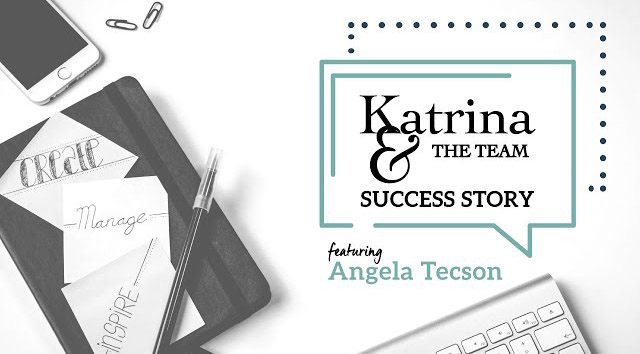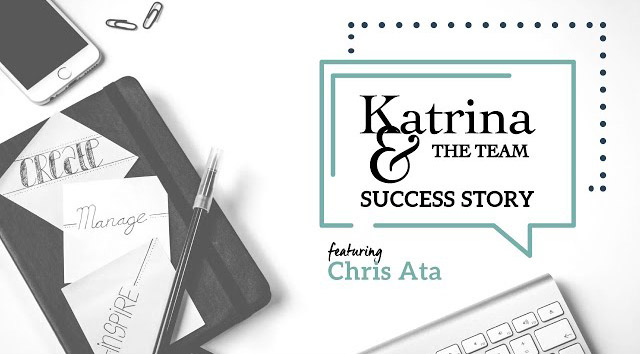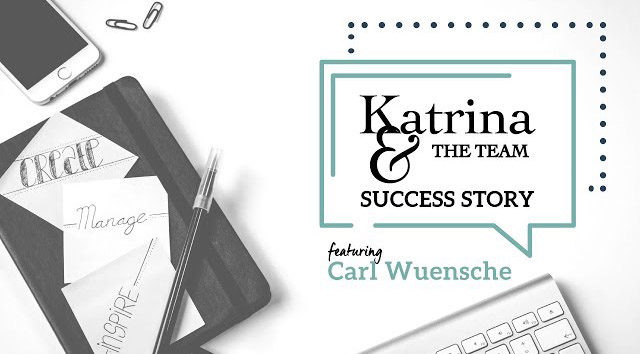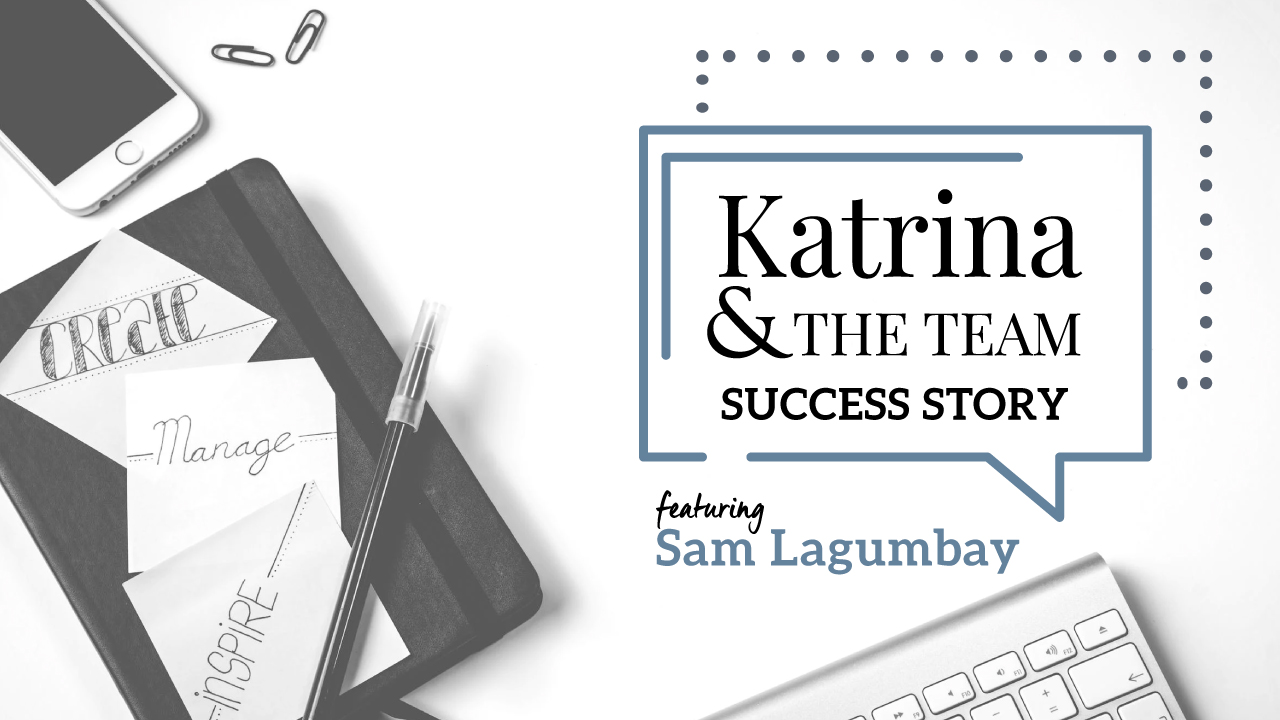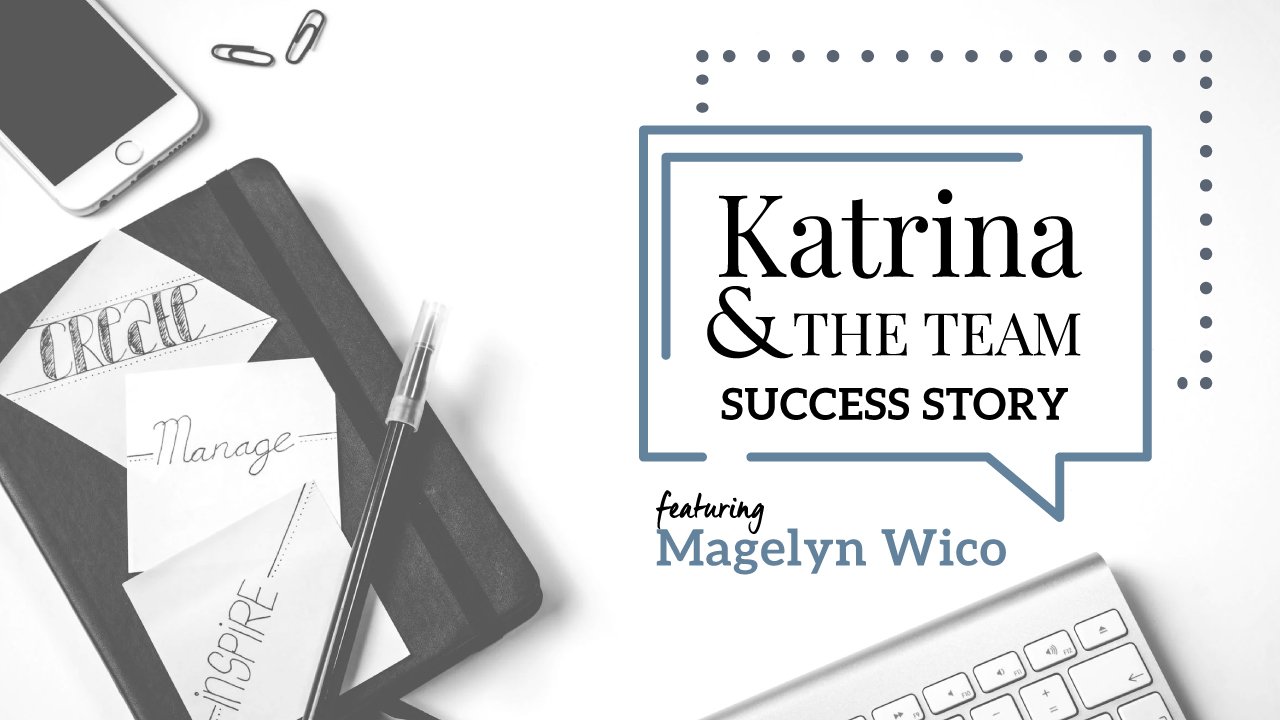 Create Your Own Success
What does it mean to have leadership helping to facilitate your growth potential? The sky's the limit in your earning potential and ability to grow your business.
Can We Back Up Our Claims?
The Numbers Speak For Themselves
As of December 31, 2022, our elite team members have collectively completed the following:

$337,898,353
total home sales

402
total homes sold

7.73
homes sold per week

How Can Katrina & the Team Help You Elevate Your Business?
You're likely here because you want to build a future for yourself, both professionally and personally. But not all teams are created equally, and our team will bolster your success by supporting your career development.
Here's just a glimpse of what Katrina & the Team can do for you:
One
Agent Training to Stay on Top & Ahead of a Consistently Changing Market
The Leadership Group is committed to providing you with a wide range of tools to help you succeed such as:
Tactical market training
Mastermind & Collaboration
Accountability Groups
Agent Huddles
Business Planning
Mentorship & Coaching
Client Relationship Management System
Team Roleplay & Prospecting
Leadership will help facilitate the conditions, you choose to be productive.
Two
We Will Reduce Your Learning Curve
Access to our team's proven workflows plus your dedication is a recipe for success!
Our Trainual Playbook is a living document with tried and tested workflows to draw out the highest potential in an agent
Proven new Agent success without any prior sales experience
Elevate your skills and knowledge with our agent training & onboarding playbook
Our proven systems and workflow are great for any agent partner - regardless of how many years you have of Sales experience. Whether you're fresh out of real estate school or you're an experienced agent, if you are willing and open to learn, our proven process will enhance your business.
Three
We Handle Lead Generation So You Can Focus on Making Sales
Our support team and lead-generation strategies help you focus on the clients you already have!
We have a Superior, innovative, forward-thinking and integrated marketing strategy with widespread Brand Recognition across Metro Vancouver
Our strong Social Media presence allows you to spend less time selling yourself and more time selling houses
Bus shelters & benches spread all around Surrey area, Movie ads at Landmark cinemas, community newsletters
Ads on notable FM & AM Radio stations with On-Air personalities
Dedicated monthly targeted farm areas
Strategic Database marketing campaigns to stay top of mind
You'll be able to focus on high-level activities with the support of the team.
The Proof of Our Process Is in the Results. At Katrina & the Team...

We are the #1 Team in the Fraser Valley Real Estate Board

We are the 2019-2022 FVREB President's Club Award Winners

We are the #1 Top Team within Our Category

We are the #1 for Units Sold, Listed, and for Dollar Volume
What Can You Expect When Partnering With Katrina & the Team?
At Katrina & The Team, we want to help our agents build a profitable business, and have the freedom they desire in their personal life.
We are building a foundation for our agents to thrive and be the true front runners in an evolving market. We are focused on providing a great AGENT experience. And we are obsessed with creating an environment for our Team Members to achieve their goals and dreams.
If you are someone who wants to be part of our community, experience something that will impact your life and the community at large, while being a part of a team that is in it to win it right alongside you… Katrina & The Team wants to be your destination.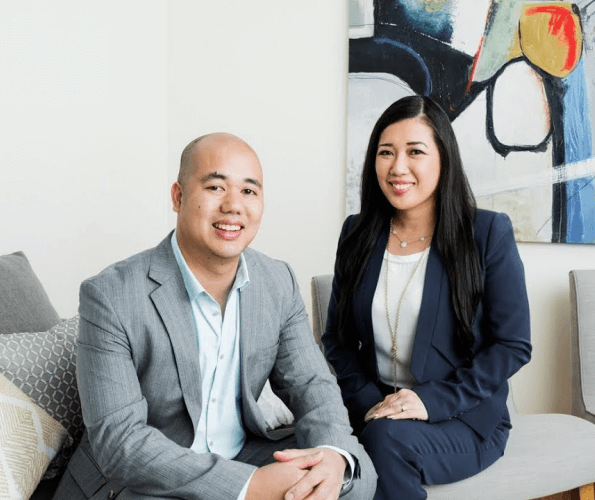 Our Team Members feel like they are part of something bigger
Our Team Members are all in alignment with our team's Core Values and vision.
Team Player
Solution Focused
Grateful
Humbly Confident
Compassionate
We are a Faith-based team. Prayer and reflection is a part of our weekly routine to stay grounded and highly focused
We Recognize and Acknowledge the contributions of our Team members
Gratitude is ingrained into the fabric of our culture. We express our gratitude to fellow Team members who impacted our lives (business or personal) weekly
Top 5 Agents of the month are Acknowledged internally and externally on Social Media
End of the year awards for Katrina & The Team
We collaborate and mastermind with elite REALTORs®/operators across North America
To be the best at Real Estate, you learn from & surround yourself with the very best. Katrina & The Team is proud to collaborate and be mentored by high performing Real Estate Operators, Agents, Mentors & Coaches across North America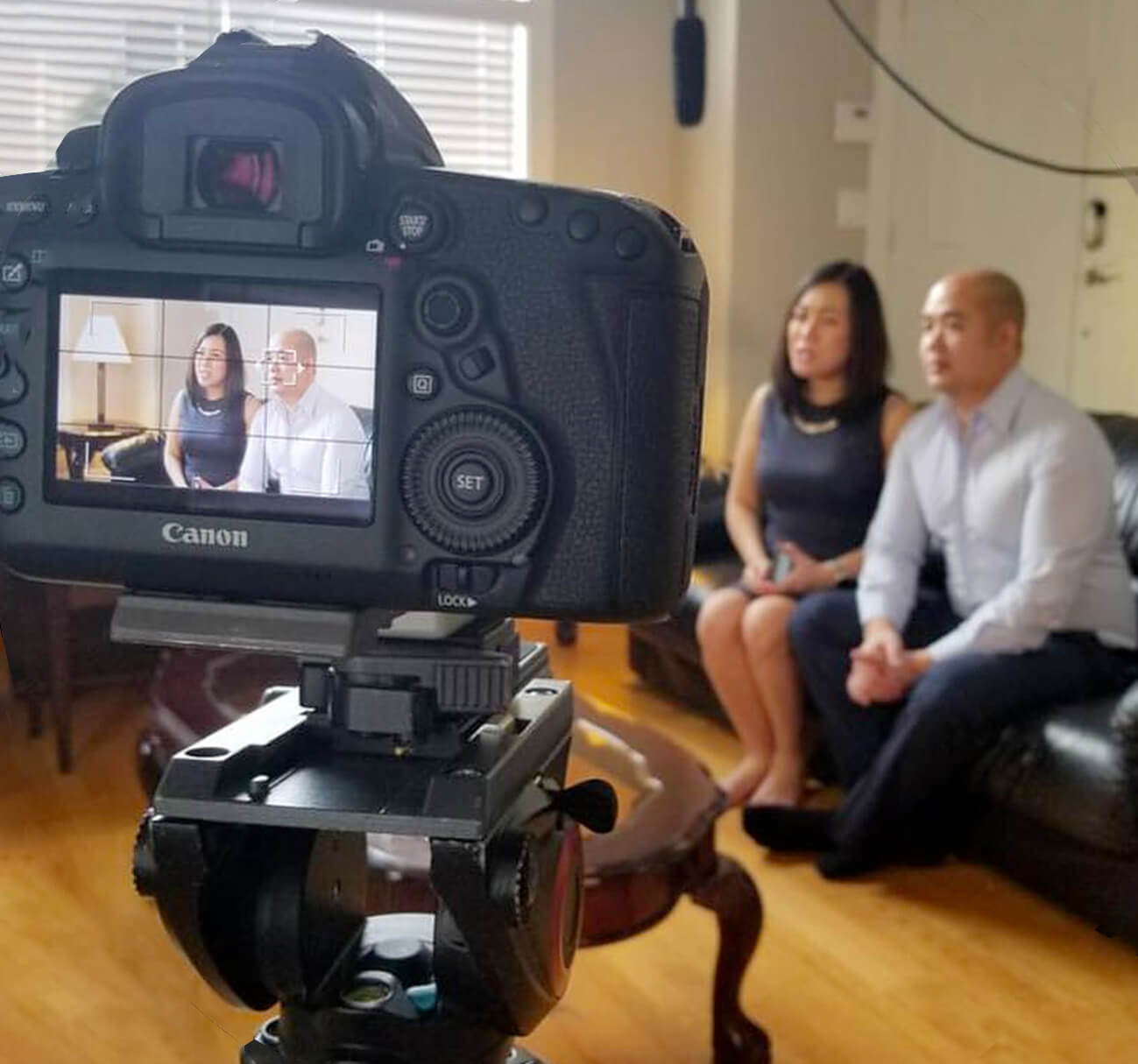 We help sharpen your skills as leaders in your business and personal life
Katrina & The Team is the 1st Certified "Exactly What to Say" Brokerage in Canada by Best Selling Author Phil M. Jones. Phil has personally coached our Team to be effective communicators in our relationships.
We provide value and we are obsessed with creating a great client & agent experience
Our Support Staff are experts in their crafts to provide a one-of-a-kind full-service real estate experience. From staging and marketing to listing and field services, movers, cleaners, junk removal, lawn services, housewarming parties - We pride ourselves on taking care of our clients.
We make a positive impact in our communities
We have active partnerships with many non-profit organizations such as BC Children's Hospital - Miracle Network, Surrey Food Bank, St. Matthew's Parish, St. Matthew's Elementary, Holy Cross Regional Secondary, ANCOP (Answering The Cry Of the Poor) to name a few.
We are grateful to have the opportunity to give back.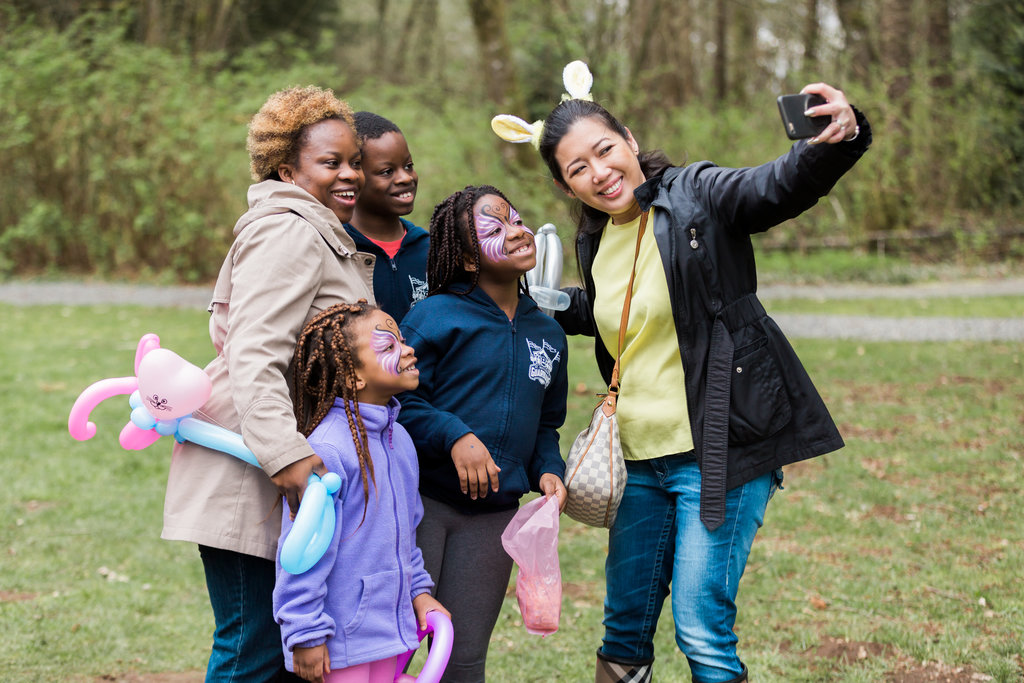 Our annual Client & Community events are one of a kind!
Events include:
Client Movie Morning Event
Community Shredding Event
Neighbourhood Garage Sale
Client Ice Cream Social
Client Pumpkin Giveaway