Adona Hamto
PROFESSIONAL REAL ESTATE AGENT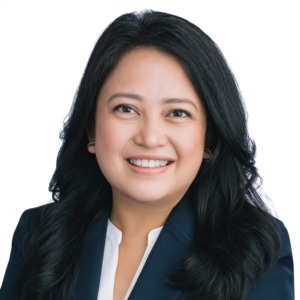 It is my commitment to provide competent and caring service to all my clients focused on their overall satisfaction and happiness. My professional, meticulous, and smart approach will make selling, buying and real estate investing a truly rewarding and hassle-free experience for first-time and seasoned home buyers alike.
Prior to entering the real estate industry, I served people from all walks of life in the federal and provincial governments for 10 years. My MBA degree and education in mass communication has equipped me well with time-tested sales, marketing and negotiation skills for the best interest of my clientele.
The trust that my clients place in me is paramount and I go the extra mile to ensure their expectations are fulfilled in securing that dream home.