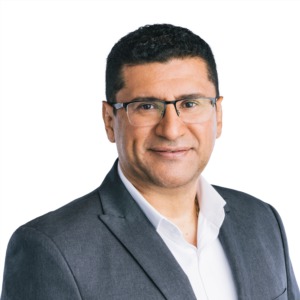 As a true Sagittarius I have also found it easy to connect with people. That's why most of the jobs I have had, have been working directly with people. Jobs such as sales person at my father's jewelry store, ESL teacher and logistics/shipper in the steel industry. Another Sagittarius trait is loyalty, a trait I learned from my parents and that I exercised well as a Canadian Armed Forces Reservist in my early 20s. Working with people and having loyalty to them has always made me a great match to work in a team setting. Working with Katrina & The Team I will always be that person you can trust to treat you with the utmost respect, professionalism and loyalty that you deserve.
My faith and family are the foundations for me to strive to be the best I can be. I look forward to being able to work with you on your selling or buying needs in both English and Spanish.
"Alvaro... not just your agent, your Amigo !! "