Ashley Bhadrasen
Realtor®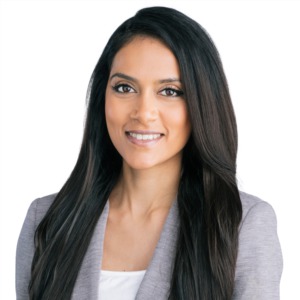 Real estate is a powerful thing. Where you live becomes the centre of your universe: a "home base" and a place where memories are made. Even an investment property can have a profound effect on your life's story - when chosen correctly, it becomes long-term financial freedom and a vital part of your well diversified portfolio.
Growing up in the lower mainland, I have extensive knowledge of the area and a strong desire to make my home, your home. My business is built on communication, dedication and transparency. Having worked closely with some of the lower mainlands best developers, not only do I provide exceptional customer service but I also have a wealth of knowledge when it comes to pre-sales and newly constructed homes. Honesty and integrity and two values I hold near and dear to my heart which is evident when working with me.
When I'm not helping my clients, I love to be outdoors going for hikes, cooking some delicious dishes and working on my golf skills!