Chris Ata
PROFESSIONAL REAL ESTATE AGENT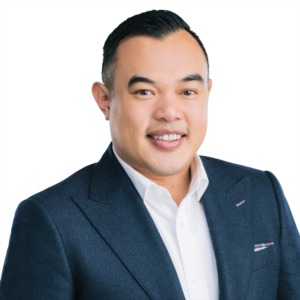 Chris Ata is a Residential REALTOR® focused on the Fraser Valley and its surrounding areas. Chris' professional service and strong real estate marketing skills gets his clients the best deal possible whether buying or selling real estate. Chris' goal is to remain committed to providing excellent and comprehensive service.
Chris was raised in North Delta, BC and has an in-depth working knowledge of the area. Throughout his childhood, he lived in many parts of North Delta and enjoyed the community's many offerings, especially the range of recreational sports and activities that North Delta offered families.
Currently, Chris enjoys travelling the world with his wife and his two daughters and thus far, has enjoyed the beaches of Australia, the sushi in Japan, cruising on the Mediterranean Sea, camel riding in India and enjoying the delicious cuisine in the Philippines. During his time away from real estate, Chris enjoys playing ice hockey and cheering on the Vancouver Canucks.