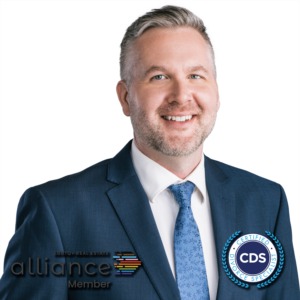 Greg Fiddler became a Real Estate Agent after specializing in residential mortgage financing for over 15 years. He understands the process of buying or selling real estate from start to finish. Greg believes what makes him a great agent is taking the time to understand what matters most to clients and the knowledge to help them achieve their goals. He continues to expand his knowledge and skill set through continuing professional development.
Greg is also a Certified Divorce Specialist in Real Estate. He is equipped to assist clients with customized communications and a skillset to collaborate on low or high-conflict divorces. He partners with various legal, mental health and financial partners to support clients going through a marital transition.
Greg was born in Chilliwack and grew up in Fort McMurray, Alberta. Since moving to BC in 2014, he's enjoyed exploring the lower mainland's communities. He supports his community through volunteering and fundraisers.