Jane Hunter
PROFESSIONAL REAL ESTATE AGENT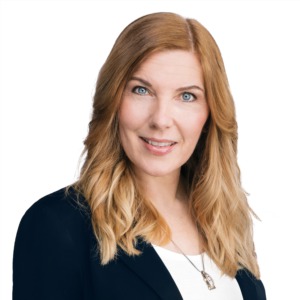 Jane Hunter, REALTOR®, combines her love for the industry with her passion for education. Before getting into the real estate business, Jane previously taught in the Delta School District as a French Immersion Teacher. Having switched gears to a real estate career, she now works as an agent with Katrina & The Team, RE/MAX 2000, representing buyers and sellers throughout the GVRD on a day-to-day basis, and considers education – both for her clients and in sharing knowledge with other real estate agents – an important part of her role as a REALTOR®.
Jane understands that buying and selling real estate can be challenging. As your REALTOR®, she will work hard to lower your stress level and make your experience as pleasurable as possible. She will accomplish this through constant communication and by being easily approachable and accessible.
If you are selling, she will work with you to get you the fairest price, in the least amount of time, by using state-of-the-art technology, and superior marketing materials. If you are buying, she will work hard to provide you with the best information and market data to inform and assist you so you can be a well-equipped buyer with the strongest possible negotiating position.
Jane's creative, enthusiastic, and caring nature is perfect for matching each client's desires, as well as skillfully featuring a home's unique presence and character.
I look forward to working with you!