Ken Jimeno
PROFESSIONAL REAL ESTATE AGENT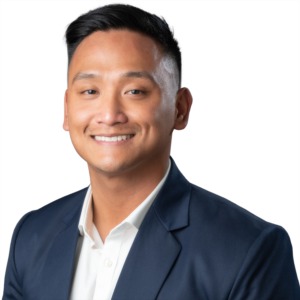 After Shattering his elbow working as an HVAC technician, Ken decided to pursue a career as a real estate agent.
Ken worked in many residential and commercial buildings and appreciates how our homes and buildings are built.
Ken, is a fitness advocate and enjoys his days working on what is most important and that is self-development.