Lani Evers-Staples
PROFESSIONAL REAL ESTATE AGENT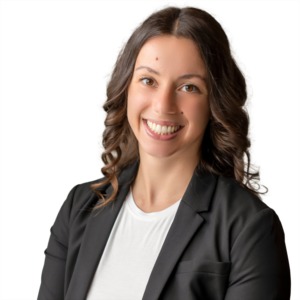 Lani's passion for real estate comes from her desire to guide people to find the house that truly meets their needs, while giving service that exceeds their expectations. She is known by her friends and clients for her kindness, dedication, and honesty. She prides herself on enriching the lives of her clients and going the extra mile.
She recently went through the process of selling and buying her home, which made her realize how important good advice is when it comes to the transaction of the biggest asset in most people's lives. It can be a complicated process; but she wants to use her knowledge and experience to make it as easy for the client as possible. She loves seeing people get into homes that make them happy!
Lani lives in the beautiful community of South Surrey where she is actively engaged in the neighbourhood and values the importance of being a good neighbour. She understands the dynamics of real estate, and has the ability to provide reliable advice in this ever changing market. For 3 years she owned a yoga and fitness studio where she impacted the lives of others by improving their health and wellbeing. Now she looks to take that trust deeper by guiding clients through their real estate transactions. As a real estate, yoga, nature, food, and travel enthusiast, Lani loves connecting with other people and the world. She loves spending time in nature with her boyfriend Jordan, and Alaskan Malamute, Sakari. They enjoy travelling around BC and all over the world.
Lani's love for real estate and compassionate nature makes her the perfect realtor for those wanting to feel heard, in order to have their needs met.