Mark Leviste
PROFESSIONAL REAL ESTATE AGENT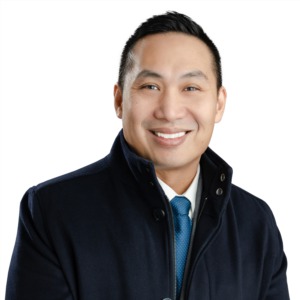 After having been blessed to travel, live and work for various multinational corporations across the globe, Mark and his family had decided to move to beautiful British Columbia to finally settle down.
Upon careful reflection and consideration as to what his next move was going to be, he realized that his fulfillment and passion in life was through connecting, serving and helping people. Hanging up his "corporate gloves", Mark ventured out
into the real estate world where he knew he would make a difference, be it through helping families find a place to call home or working with people looking to find a great investment.