Priscilla Markus
PROFESSIONAL REAL ESTATE AGENT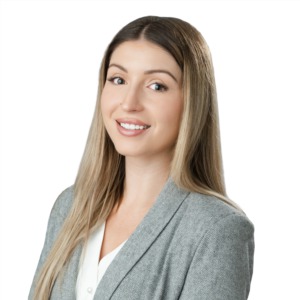 Priscilla has a natural propensity for customer service. Her ability to observe clients' needs and listen to their wants has helped her develop and foster strong client relationships.
Priscilla has always had an entrepreneurial mindset. What started with her as a child doing odd jobs for family and friends to make a few bucks quickly turned into opening online businesses and becoming a self-taught marketing professional. Her passion and skill for personalized customer care and people are in her DNA.
Priscilla's love for real estate developed from buying investment properties and experiencing the impact of what having a great realtor can do. She realized she couldn't change the world, but building irreplaceable connections and providing value and support to her clients was a great start.