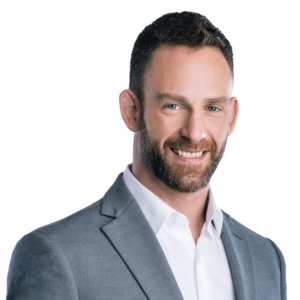 Born and raised in Surrey, I don't just live in Surrey… I love Surrey.
After graduating from SFU with a Bachelors in Sociology, I found myself working in a job that left me wanting more. With a passion for fitness and martial arts, I received my black belt in Brazilian Jiu Jitsu in 2014. Shortly after I decided to quit my 9-5 job and open my own gym. Within a short period of time I was able to make it one of the top teams within British Columbia.
However, I needed a further challenge on a personal level, and in 2020 I obtained my REALTOR® license; something I have wanted to do since I was young. With my strong work ethic, a passion for marketing, strong sales experience, and a drive to help others, it is my goal to help you with all of your real estate needs.