Vince Villanueva
PROFESSIONAL REAL ESTATE AGENT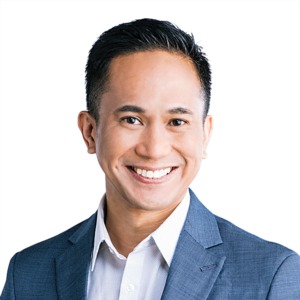 I have a zest for life, family, travel and design. I find that these passions merge as I work to connect clients with their dream homes.
As a licensed REALTOR®, I believe transparency, knowledge and professionalism are key in helping clients make the most informed decision with regard to their real estate wants and needs.
Whether you are a first-time home buyer, experienced investor or seller, your satisfaction is the ultimate reward. And that is why I strive to provide you with the highest quality of service you deserve.