🏡 Open House Schedule: April 30 - May 1
☀️

Sunny days are perfect for house hunting 🏡



We're showcasing 15 properties that you're sure to fall in love with. 😍 You really have to see these in person!
---
Your health is still our #1 priority.

Effective Friday, March 11, 2022, masks will no longer be required to be worn in indoor public spaces. However, we respectfully request that all open house attendees continue to wear a mark when entering each of our listings as these are private homes. Please be respectful of others' personal space and continue to practice good hygiene, including frequent handwashing and avoid touching any surfaces within the home where possible. You can also be assured that any high touch point surfaces in the home will be sanitized before and after each open house.
---
Can't make it to the physical open house but want to spend some time on the property? No worries - click on the links below to experience a true 3D Virtual Tour! View these properties on your own time, anywhere you want, and stay as long as you like!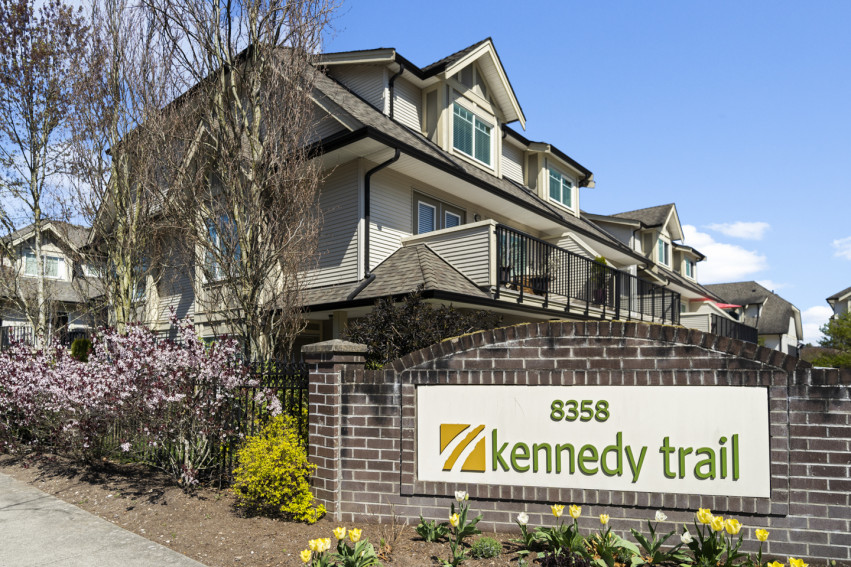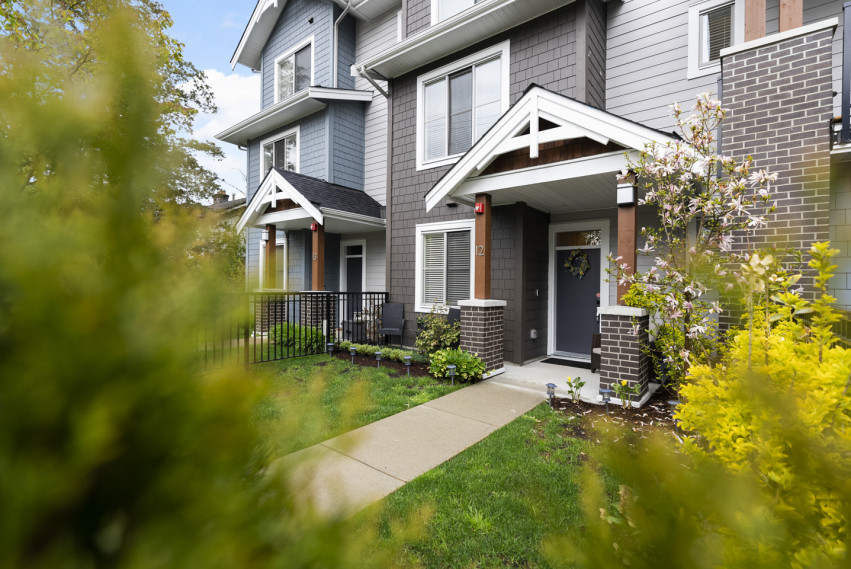 Want to watch more?
Subscribe to our YouTube channel for more great property footage.
Our YouTube Channel