3 Questions to Ask Yourself Before Buying Your Dream Home
Posted by Katrina Amurao on Tuesday, April 26, 2022 at 7:26 AM
By Katrina Amurao / April 26, 2022
Comment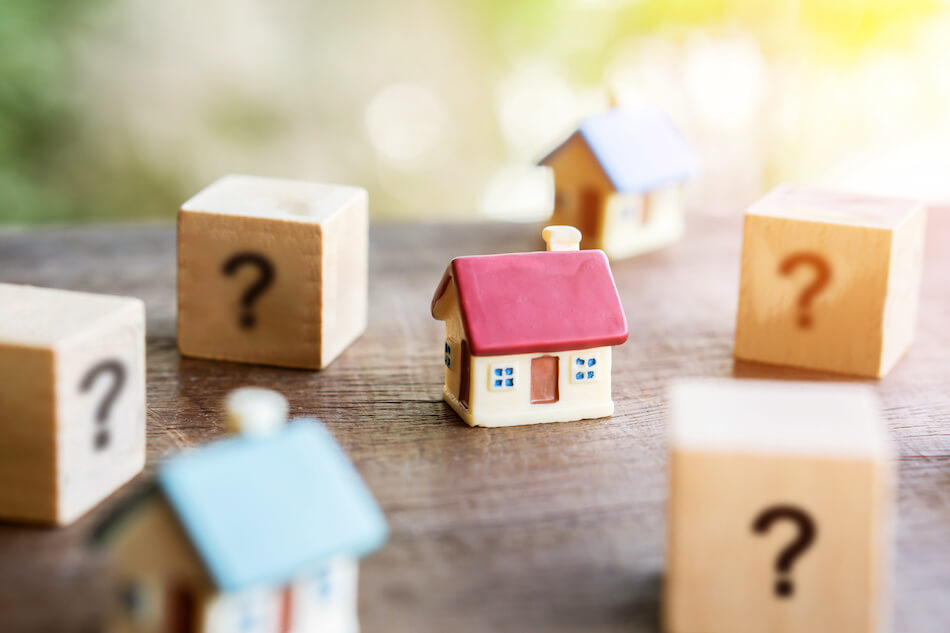 Entering the homebuying market can be an overwhelming experience. Anyone and everyone, from family to friends to coworkers to acquaintances who barely talked to you before, will inundate you with their opinions if you're a first-time homebuyer. Most of this comes from a sincere desire to help, but they're also not likely to be fully aware of the current housing market.
Preparation is the most important thing you can have when you start looking for a new home, so arm yourself with questions. You're the one buying the home, and your opinion is the most important to the final decision. Here are three of the biggest questions to ask yourself when preparing to buy a home:
For informational purposes only. Always consult with a licensed real estate professional before proceeding with any real estate transaction.
Why Do I Want to Buy a Home?
Your motivation to buy a home can help you drastically narrow the field when it comes to finding the perfect home. This doesn't even necessarily have to do with your financial situation. Instead, most homebuyers focus on how the house will impact their plans for the future. A study done by the Joint Center for House Studies at Harvard found the four biggest reasons people buy a home:
Which school children will attend
The safety of the environment
More room for expanding the household
Owning and having control of the space
Does one of these describe why you want to buy a home? Each motivation may have a different answer—buying a condo rather than renting, buying in a specific location, buying a home with more bedrooms, etc.—so it's important to spend some time pinning down your "why."
Those buying with a household instead of just for themselves should take time to sit down and discuss what everyone involved wants for the new home. Having a list of desired features, especially when split up into negotiable and non-negotiable, will help you and your real estate agent find the home that best fits your needs.
What's Going On in the Current Housing Market?
Overall, the housing market may be going up or down, and if it's going up, homebuyers can get a better price by moving quickly. If you want the most up-to-date information on what's going on in the housing market, your local real estate agents are a valuable resource.
Find out whether the community you want to buy in is in a buyer's or seller's market—that is, which side of the equation has more negotiating power. High demand creates a seller's market, which means that buyers may have to get creative with their offers to get the right home.
What Are the Current Mortgage Rates?
The price of the home isn't the only thing to consider. Most homebuyers will have to secure a mortgage as well, which will come with an interest rate. These rates can vary, so it's important to know whether mortgage rates are projected to rise or fall if you're debating the right time to purchase a home.
Knowing the current interest rate trends can also affect the type of mortgage a homebuyer wants to pursue, since there are mortgage options with fixed interest rates and variable interest rates.
Here's the Bottom Line
The homebuyer is the only one who can decide the right time to purchase a dream home. However, it's important to think about why you want a new home and determine a comfortable budget to aid the decision. You may find that current trends affect the amount of time you have to search, and knowing exactly what you want can help you find your dream home quickly.
For informational purposes only. Always consult with a licensed real estate professional before proceeding with any real estate transaction.