5 Ways To Stay Social While Distancing
While the importance of social distancing is definitely not lost on us - being stuck indoors can get a little tough, even for the most introverted. Here are 5 ways that will help alleviate your 'cabin fever' and keep you connected.
1. Host a 'Netflix' party
Missing your weekly BFF date watching reality TV? You can still catch your favourite shows with your favourite people by setting up a Netflix Party (a Google Chrome extension) or by using Watch2Gether to watch YouTube. Not so tech savvy? Just FaceTime or start a Whatsapp chat as you watch the same show. There is also the added perk of not having to share your popcorn... or wine. 🍿🍷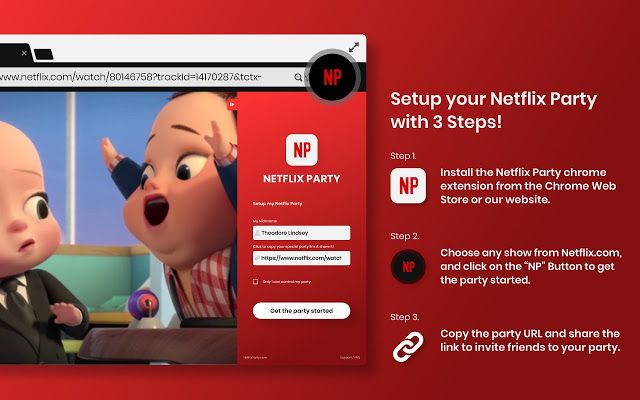 3. Watch a 'live' concert 🎙
The growing trend of celebrities and musicians streaming live on their social media channels could not have come at a better time! Huge names like John Legend and Coldplay are among the many that have performed for their social media audiences. DJ D Nice recently trended worldwide for his #ClubQuarantine set on Instagram that had over 100K people watching - including Michelle Obama, Ellen DeGeneres and Will Smith! 😱🤯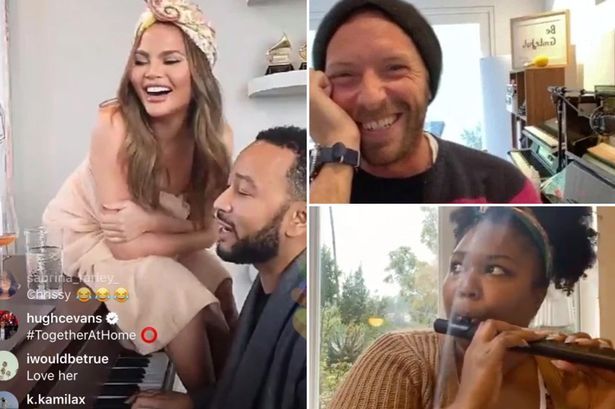 4. Visit with your neighbours (kind of)
How well do you know your neighbours? Depending on your living situation you may be able to chat with them from the safety of your balcony or from the end of your driveway in the cul de sac. This could be a great way to get to know the people around you - just be sure to maintain an acceptable distance.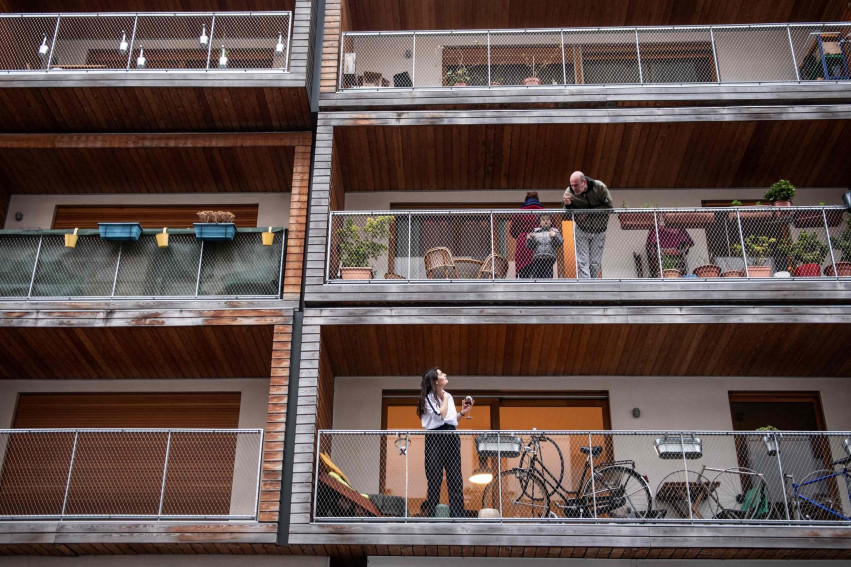 5. Star in your own dance video
Remember that New Year's resolution you had about getting fit? How's that going? With gyms and rec centres temporarily closed, fitting in a little dance break is a great way to get up off the couch and get your heart pumping. Learn a new dance move from TikTok then challenge some friends to follow suit!
🤩 Check out Neil slaying this dance!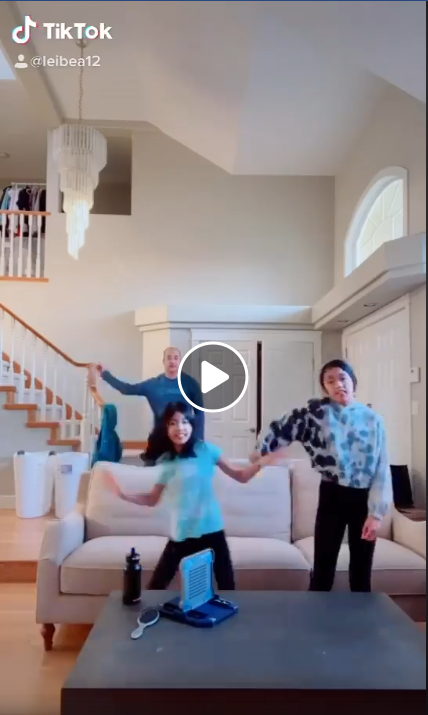 Take this time to enjoy something you love.
We know these times can be trying on us all, mentally and physically, so why not take advantage of this little bit of extra time and use it for something you enjoy?