Buyer Benefits
Your Dream Home Is Only A Few Steps Away
Virtual Real Estate
Digital Solutions
Our team is complying with the Canadian Government's protocols on group size, social distancing and hygiene to reduce the likelihood of spreading COVID-19 and to protect our precious community. We recognize that virtual buying may not be for everyone; therefore in-person showings are still available on a case-by-case basis for buyers who are practicing appropriate social distancing protocol.
Virtual Consultations

See a property you like? Reach out to us and we can schedule an appointment via Zoom, FaceTime or any platform you prefer
3D Private Showings

Utilizing state-of-the-art 3D walk-through tours, potential buyers can instantly explore every inch of our listings without stepping foot in the home
Live Video Showings

Any one of our tech-savvy agents can take you through an interactive, live showing while you are safe and comfortable in your own home
Real-Time Home Insights

Explore, tour, and love any home in our local market. We'll gather all the info you need about the home to buy with confidence
In-Depth Market Analysis

Once you've chosen a home you LOVE, we'll prepare an assessment based on the property location, style and condition
Electronic Signatures

Ready to make an offer? We can sign all documents remotely and digitally throughout the process from any smart device
Easy as One, Two, Three
3 Easy Steps In The Home Buying Process
The buying process is broken down into three separate segments, making it easy to understand!
Three
Post-Purchase Benefits
1. Preparing You to Buy
Our Professional Consultation

Uncover What You Are Looking For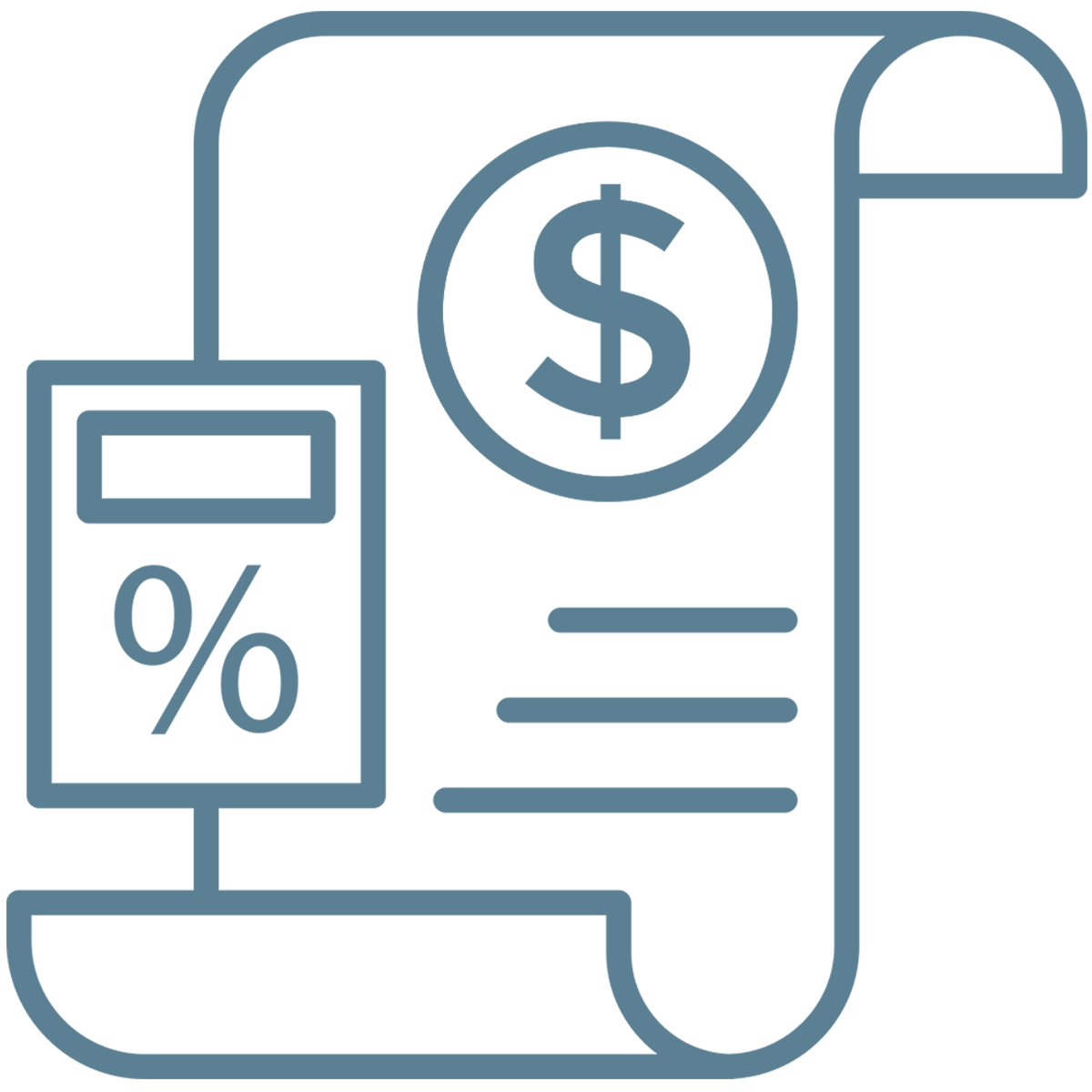 Estimate Expenses & Costs

Get Pre-Approved!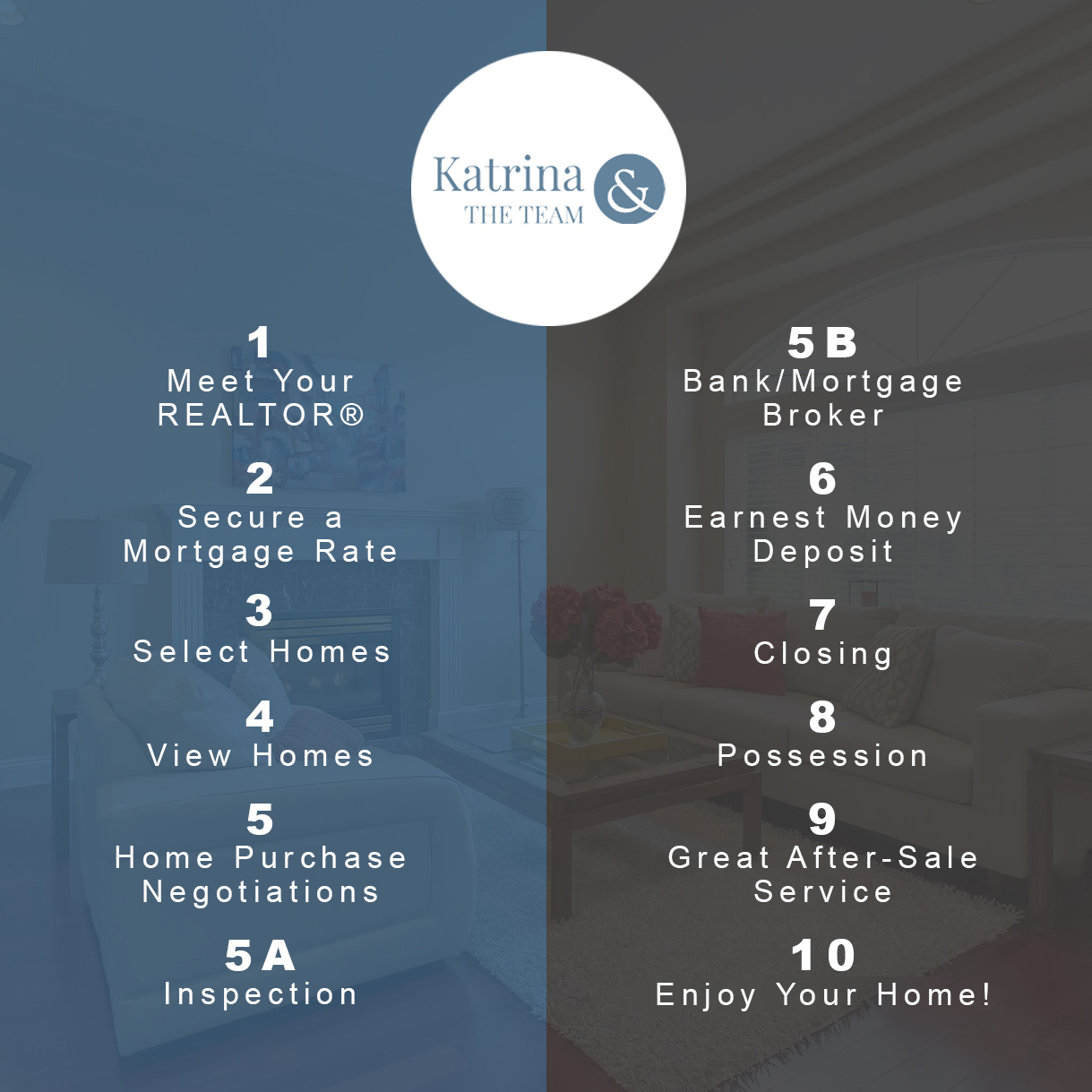 Uncover What You're Looking For
Discuss the buying process & review the paperwork/documents you'll need for your purchase. Discuss different options on how we can help you find your dream home.
Estimate Expenses & Costs
Estimate the expenses & costs involved in the purchase, set-up expectations, & learn about what you are looking for.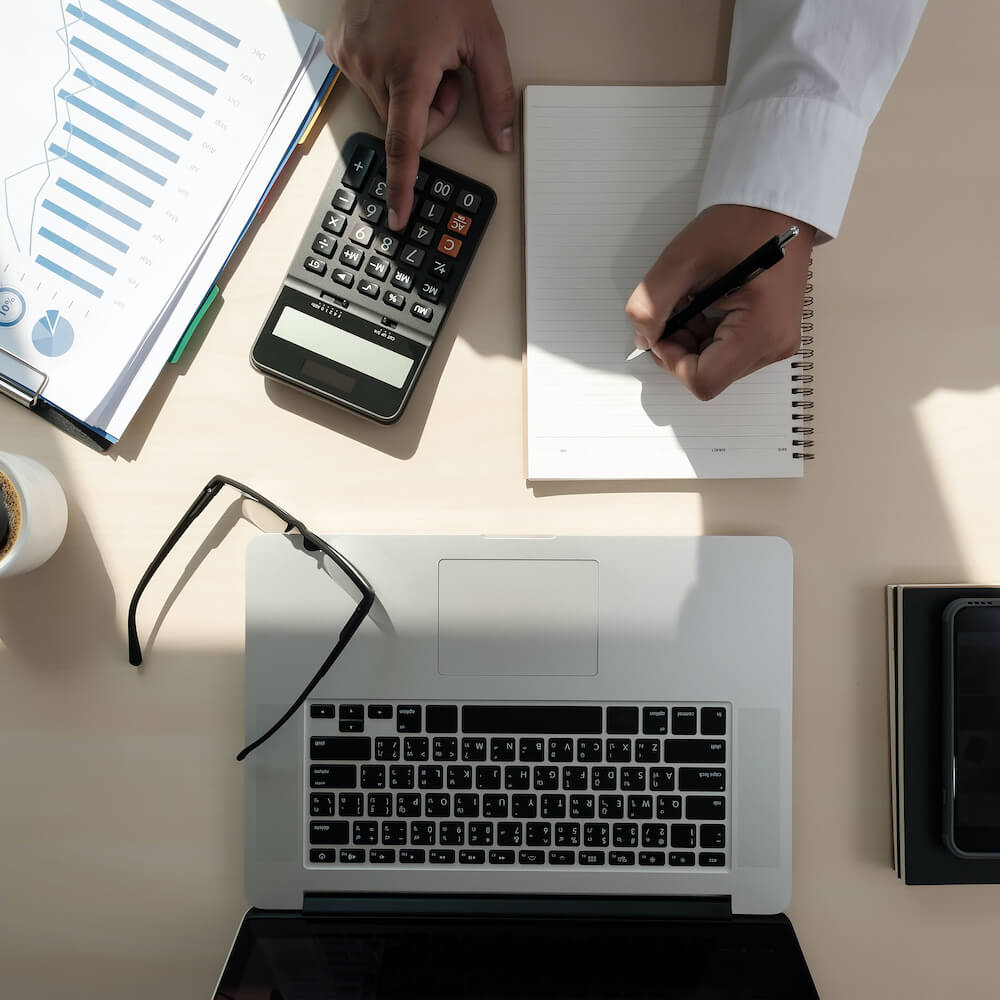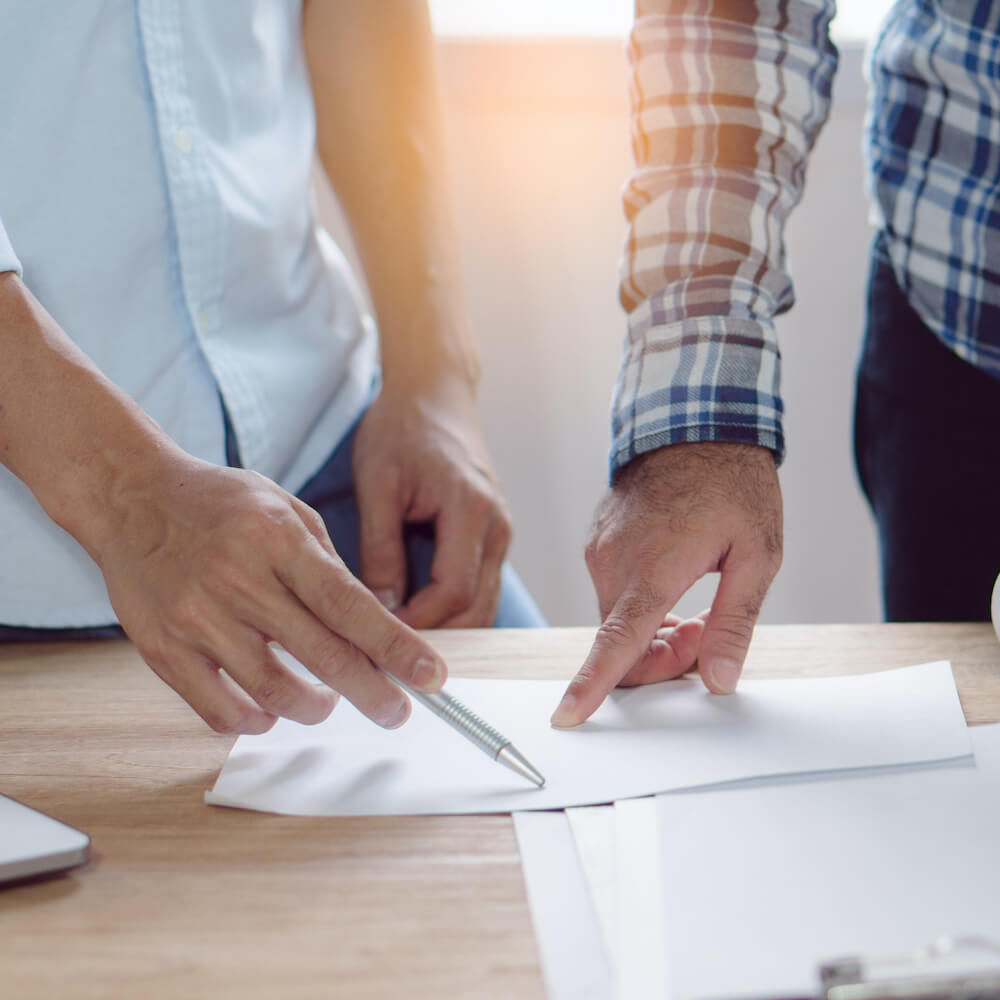 Get Pre-Approved!
We'll assist in arranging an appointment with a mortgage broker/specialist. Don't worry, we have several mortgage broker/specialist partners who are available to pre-qualify you for your property.
2. Offering You 5-Star Service
Our In-Depth Services

Professional Home Buyer Tours

In-Depth Market Analysis

Contracts, Negotiation & Prepare to Close
Complete Transaction Management
Professional Home Tours to Find Your Dream Homes
Now the fun begins! Once we have determined your needs, we enroll you in our home match program where we search properties suited to your requirements. We'll organize a time to show you homes that match your criteria. Based on your likes and dislikes of the first few homes we show you, we'll direct you to more homes that could be your potential dream home.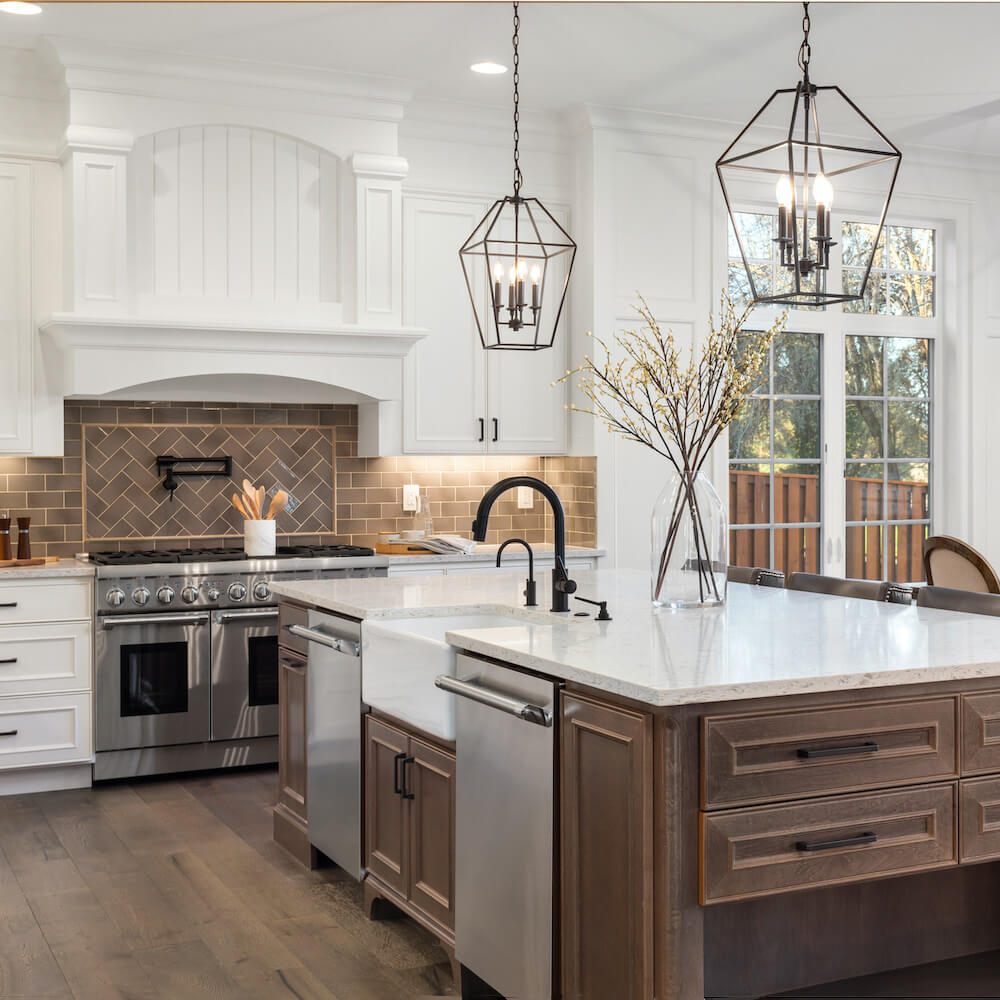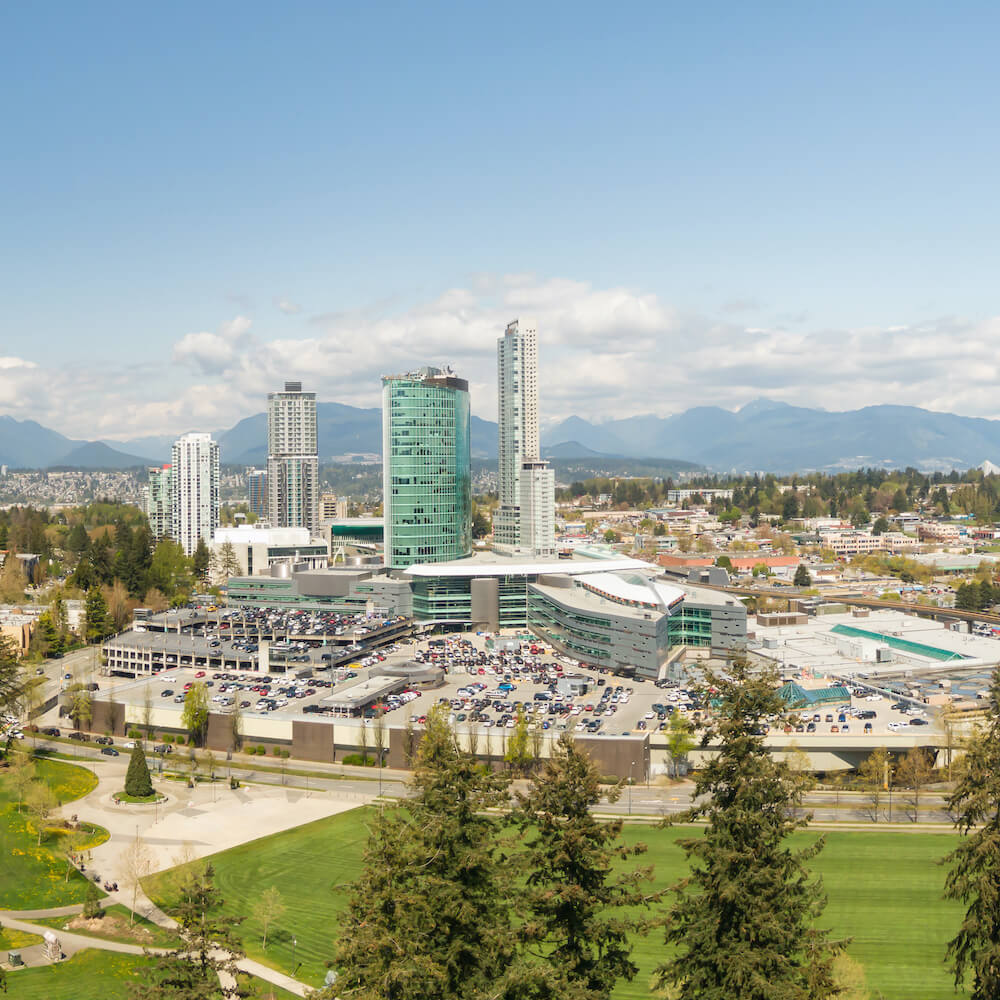 In-Depth Market Analysis To Narrow Down Your Choices
Once you've chosen a home you LOVE, we'll prepare an assessment based on the property location, style and condition. We'll then explain and discuss a pricing strategy.
Choose The Home You Love & Prepare To Make It Yours!
Contracts, Negotiation & Prepare to Close: We'll carefully review and present our offers, ensure that we successfully negotiate the strongest terms that protect your interest and cause us to close on time without any surprises.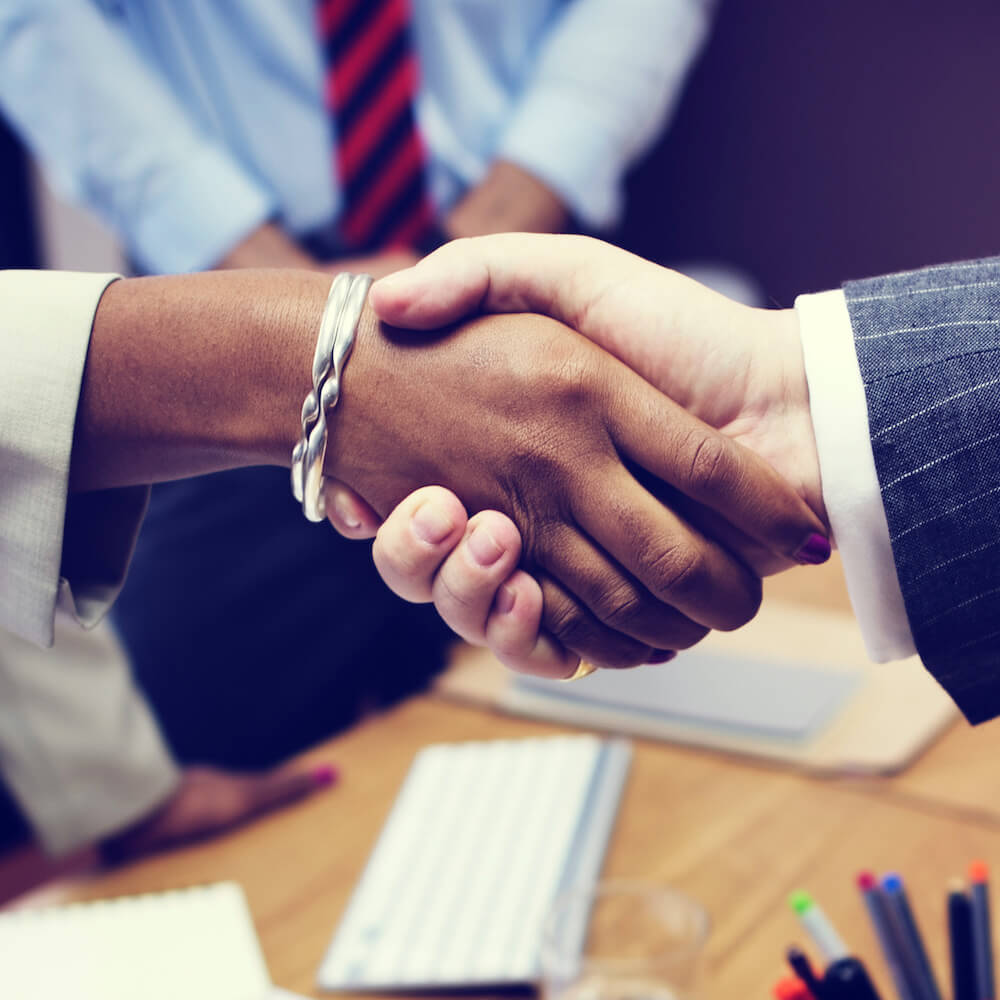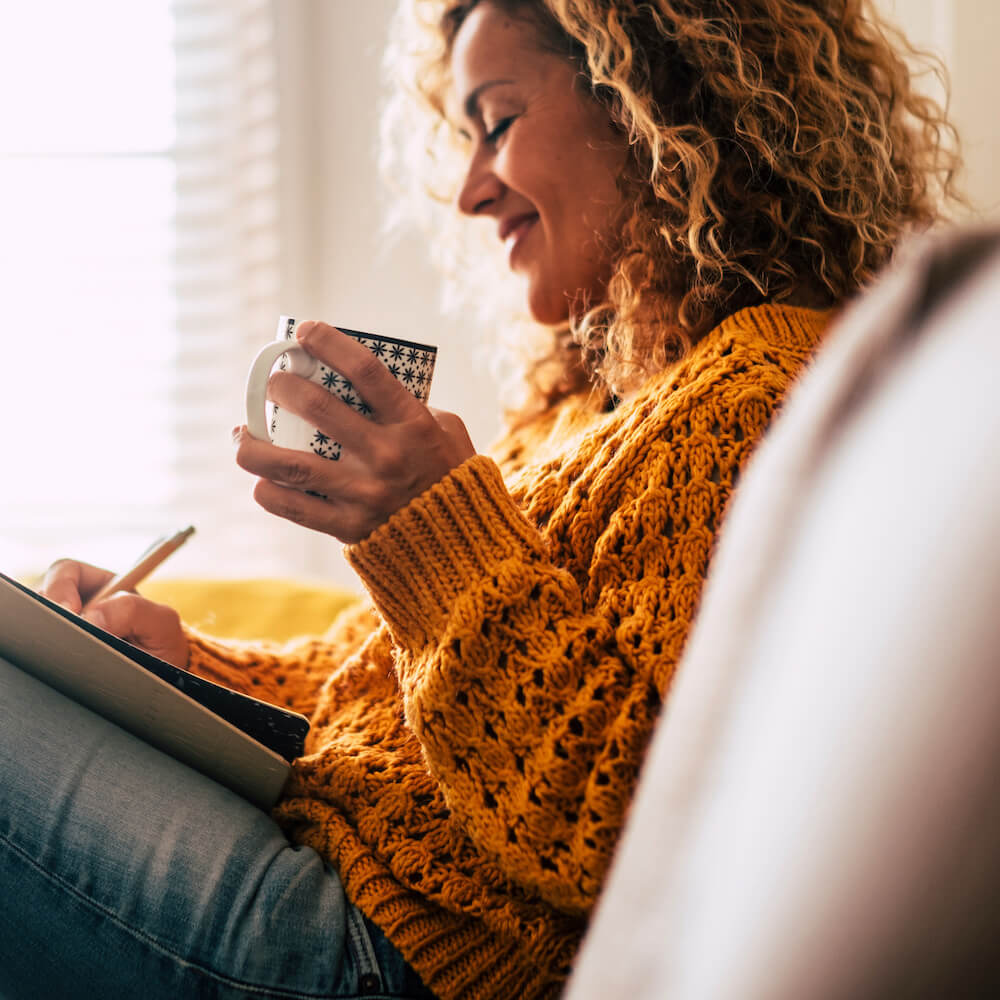 Relax While We Take Care Of The Rest!
Complete Transaction Management: We'll manage all the details of the real estate transaction on a daily basis, stay on top of all matters to be sure the transaction closes on time and goes through a stress-free completion.
3. We Do Things Differently
Post Purchase Benefits
The Fun Is Just Beginning
We provide a ton of benefits that you'll love, just like our past clients do. These benefits include:
Moving Binder: We'll provide you with a personalized moving package with checklists, guides and necessary materials to assist in your move.
Lunch the day of your big move so you can focus on your actual move
Housewarming Party: Who doesn't love a party? We'll co-host a housewarming party within 3 months of your move by providing food for up to 25 people
Client Appreciation Program: Even after closing, we are there to assist you with all your real estate needs. You can consider us as your source of referrals for all types of business whether related to a real estate transaction or not.
Miracle Home Program: Every home we sell becomes a Miracle Home. Part of our professional fee is contributed to Children's Miracle Network & BC Children's Hospital.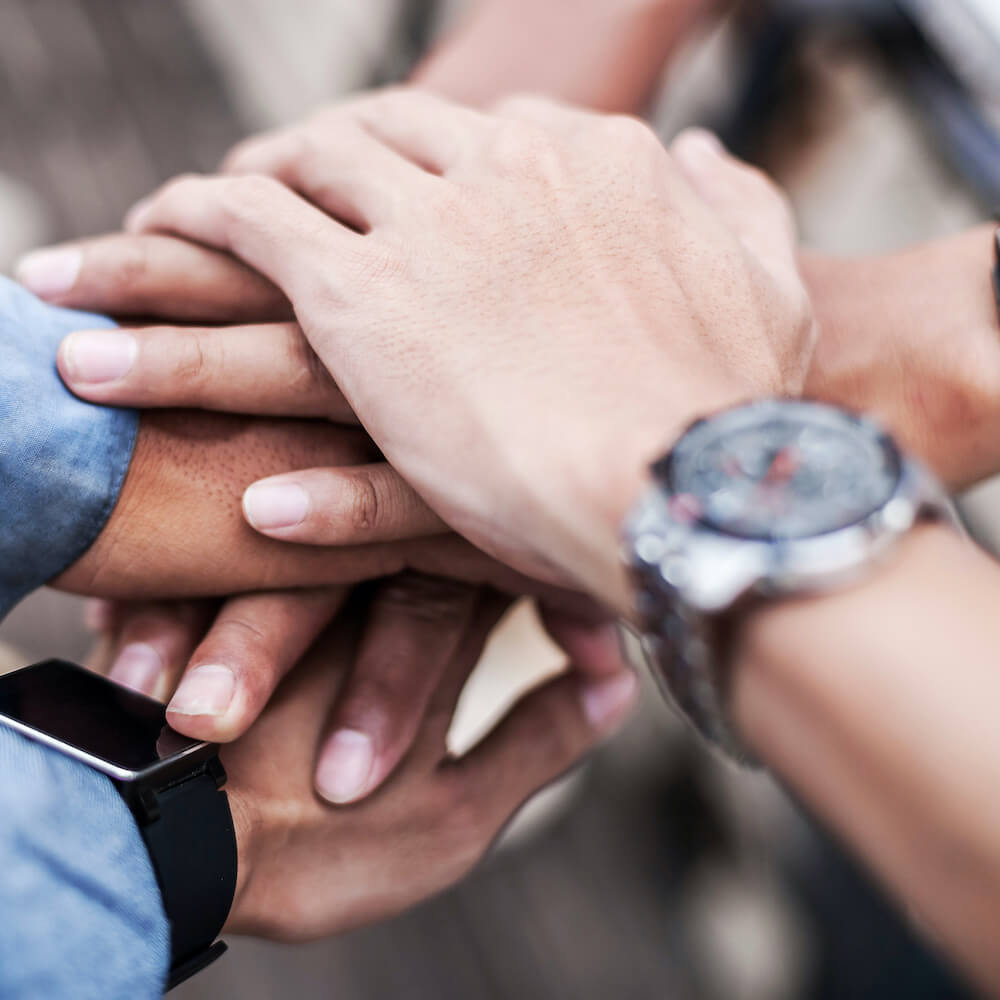 Buy Your Home With Confidence
Buying a Home in Metro Vancouver
Finding and purchasing a home that will meet your needs is a significant and often stressful time. Our goal is to make this transition as smooth as possible. We are experts in the area, and once we learn what it is that you're looking for, finding your dream home is simple.
Before you start looking for a home you should ask yourself a few questions:
Where do you want to live? Are there particular neighbourhoods or communities that you like?
What kind of house would you like (need)? Are you looking for a particular style? How many bedrooms and bathrooms do you want?
Is a home office a necessity? Do you need a bonus room or flex-room?
Do you entertain often? Is a home suitable for entertaining something you're looking for?
Do you want a yard, pool, gated or guard gated community?
Have you determined your price range or consulted a lender to determine the best price range?
Searching for your dream home can be a time-consuming experience. Working with our professional team will make the process much more efficient!