Do you need to declutter your home?
Let us help you re-home all of your previously loved belongings by participating in our annual garage sale, specifically for our Fleetwood neighbours.
We will take care of all of the advertising - all you have to do is prepare to part with anything that no longer sparks joy ✨
Don't forget to get your neighbours involved! More homes on the 🗺️ map = more traffic that we can drive to your area!
Our Fleetwood Garage Sale will be on
SATURDAY, JUNE 17 | 9:00 AM - 2:00 PM
Due to advertising limitations, this event is open to Fleetwood residents within the following area:
between 156 Street & 168 Street, and between 78 Avenue & 88 Avenue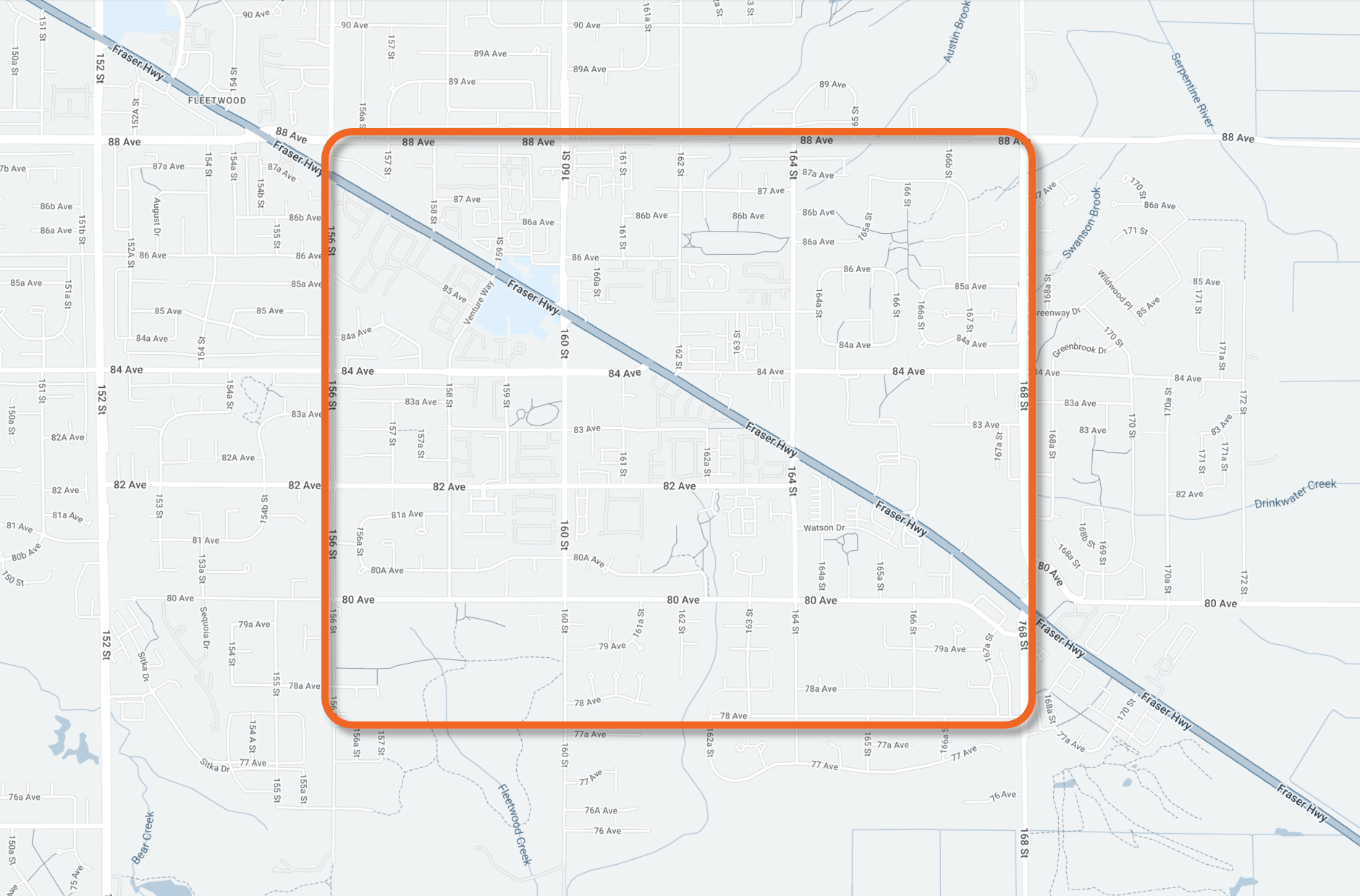 Our Fraser Heights Garage Sale will be on
SATURDAY, JUNE 24 | 9:00 AM - 2:00 PM

All residential homes within the Fraser Heights neighbourhood are welcome to participate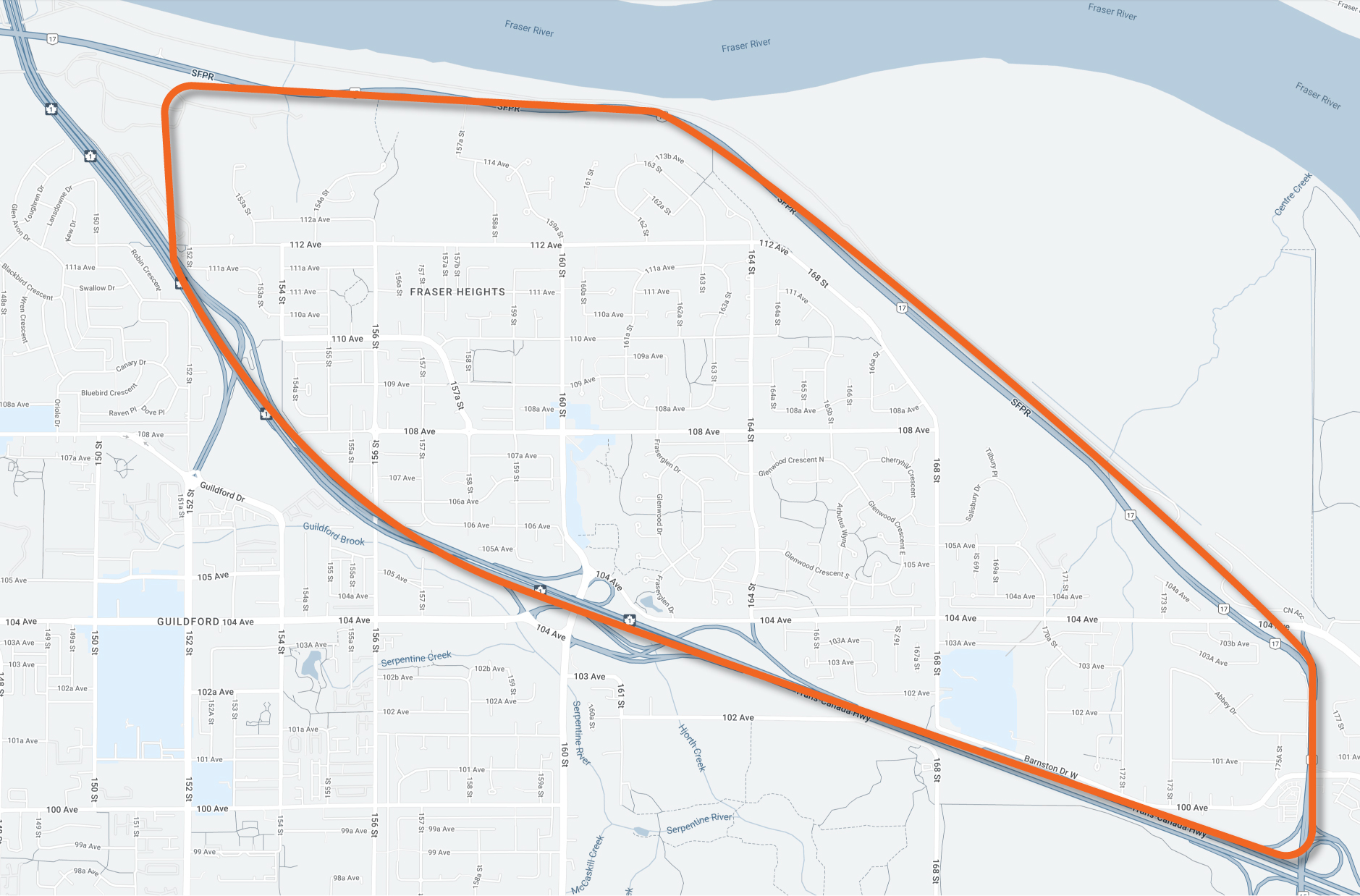 Registration is free, however, if you are so inclined, we will be collecting voluntary pledges for The BC Children's Hospital Miracle Weekend - Be a superhero & join us!
For maximum exposure, register before Sunday, May 28.
⚠️ By signing up, you agree to participate, rain or shine, and grant us permission to use your address in all promotions leading up to the event.
---