Investment Properties
Investing in Real Estate
Be in the Know
3 Reasons Why Most People Don't Invest In Real Estate
One
They Don't Know How
We host several real estate investor forums regularly, be sure to attend our next event.
Attend Event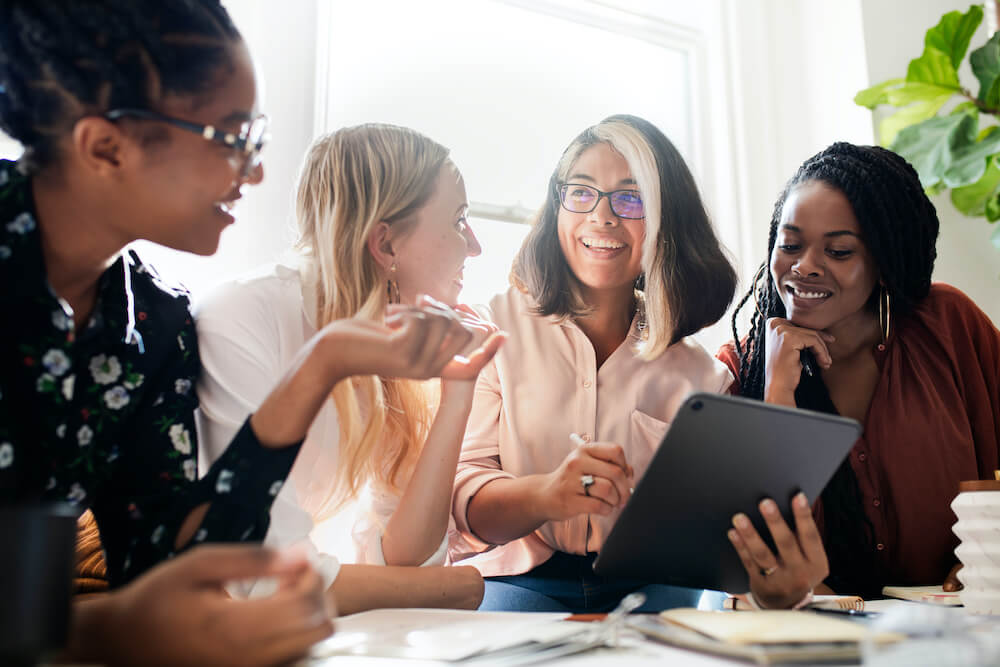 Two
Market Fluctuation
Real estate market fluctuates, ultimately, real estate is a long term investment. When it comes to real estate investing, it is not timing the market, it is about TIME IN THE MARKET.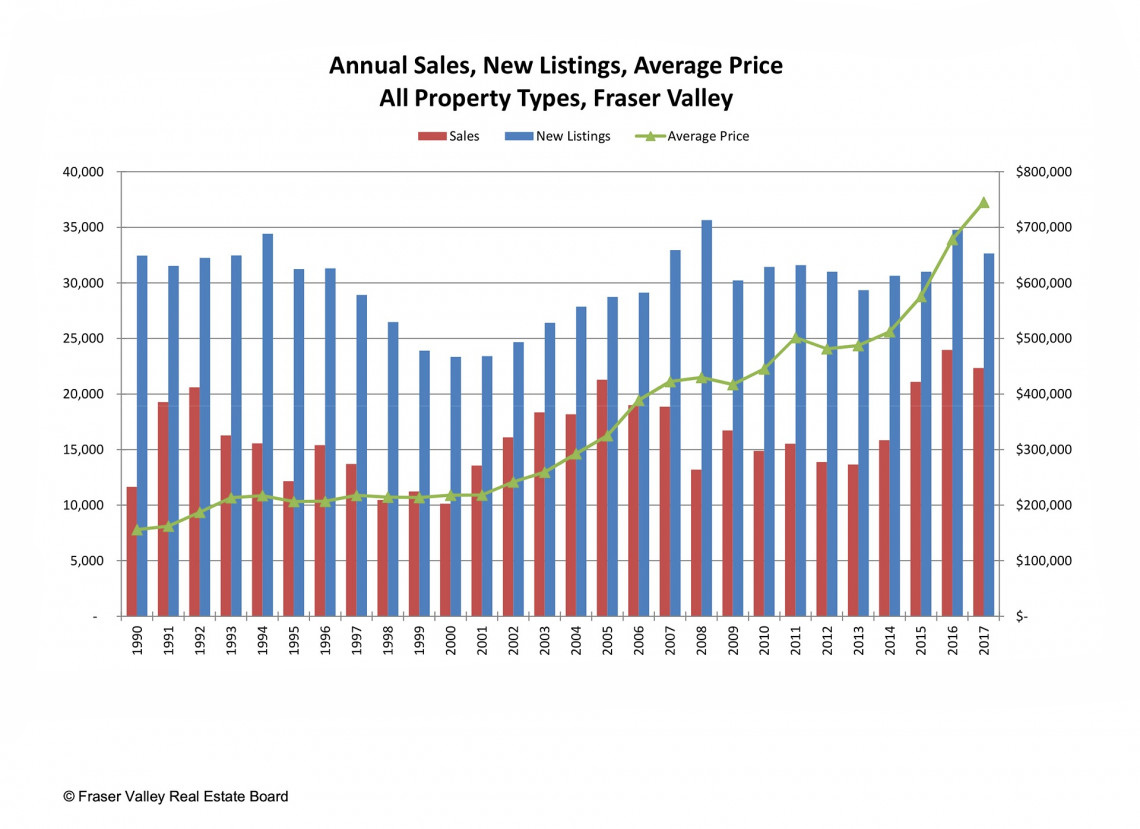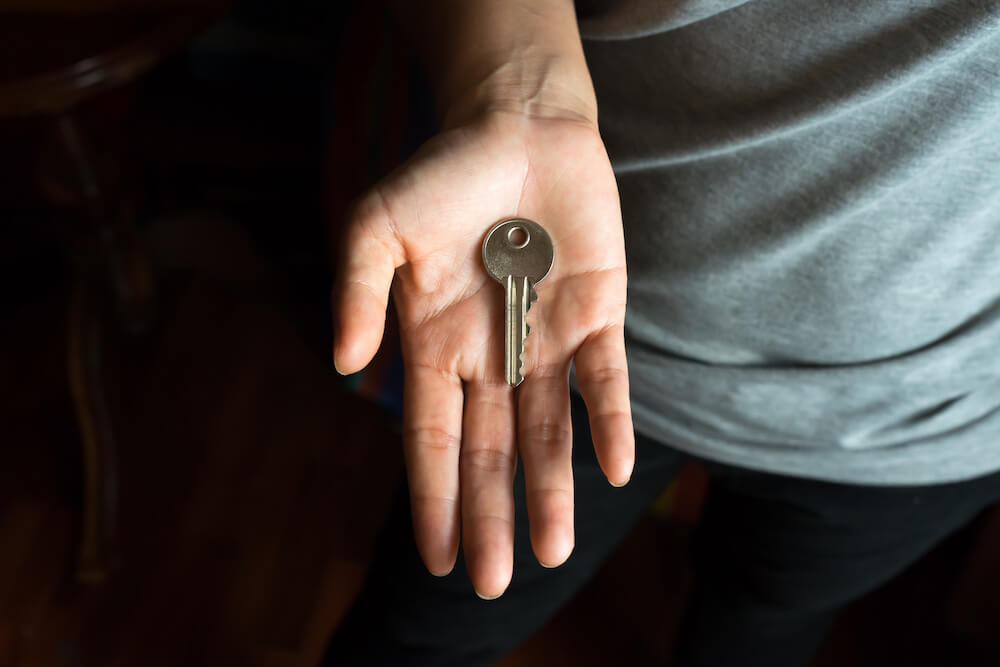 Three
Horror Stories Of Being A Landlord
You always hear of a lot of horror stories about being a landlord, you never hear about the good stories. Ultimately, the secret to finding world class tenants (and they are out there), is doing your due diligence.
Learn the tenancy rules and regulations (Residential Tenancy Act)
Educate yourself on how to screen good tenants and
Landlord Resources