Stay in the Know
Our Resource Center
Showing Safety
Digital Solutions To Social Distancing Protocols
Our team is complying with the Canadian Government's protocols on group size, social distancing and hygiene to reduce the likelihood of spreading COVID-19 and to protect our precious community. Therefore, we've implemented innovative solutions to ensure you are still able to look for homes or sell your property during these unprecedented times.
Buyers
Sellers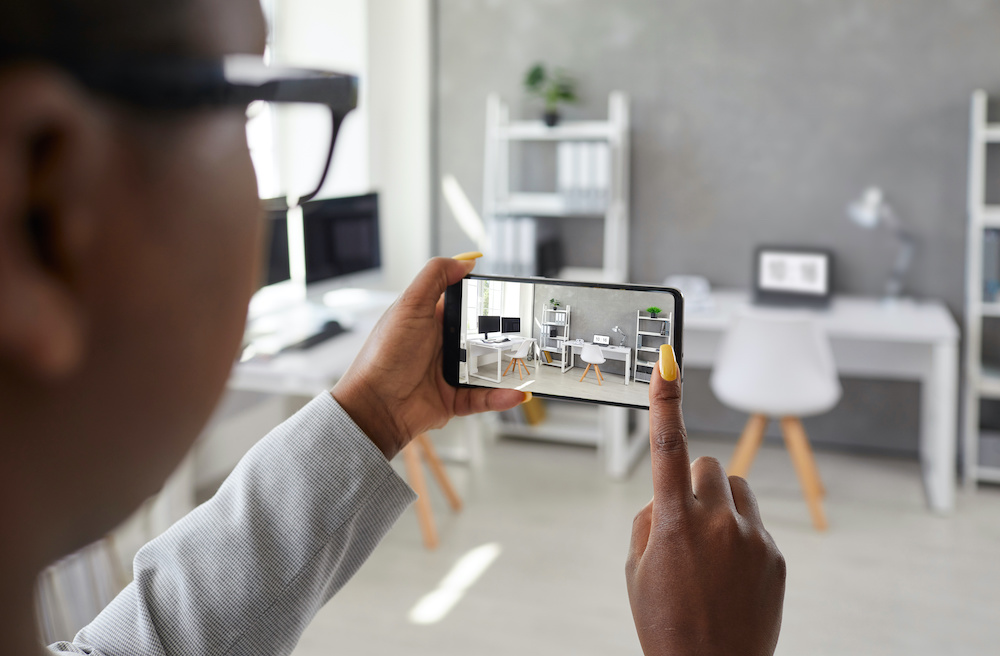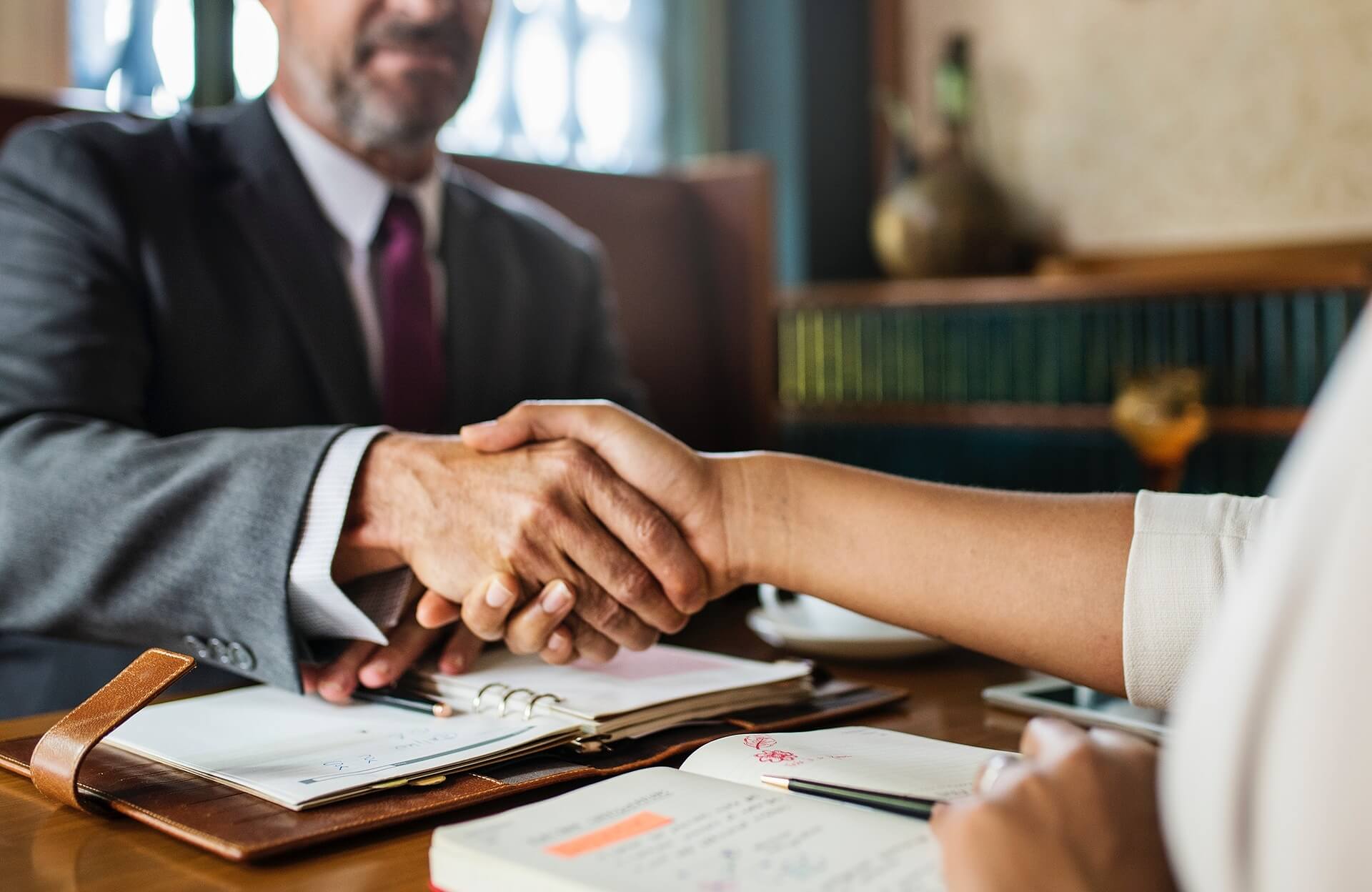 Buy & Sell With Peace of Mind
Our Tried & Tested Vendor List
Find the right lawyer, broker, or inspector for you. These vendors are people we know personally or they come to us vetted and recommended by someone we know and trust.
See List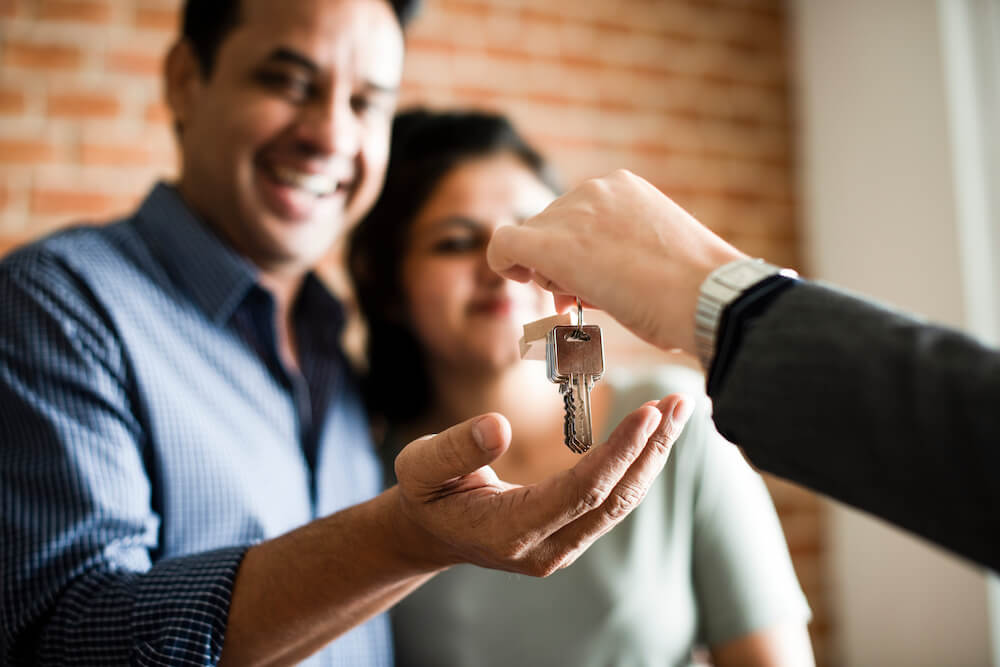 Earn Passive Income
Our Ultimate Guide to Landlord Resources
Thinking of renting out your property and need some guidance on where to get started? This Landlord Resource Guide should answer all of your questions!
See Resources