Seller Benefits
Our Success Is Measured By Impressing You
Virtual Real Estate
Digital Solutions
Our team is complying with the Canadian Government's protocols on group size, social distancing and hygiene to reduce the likelihood of spreading COVID-19 and to protect our precious community. We recognize that virtual buying may not be for everyone; therefore in-person showings are still available on a case-by-case basis for buyers who are practicing appropriate social distancing protocol.
Virtual Consultations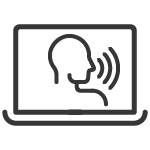 Thinking about listing your home? Reach out to us and we can schedule an appointment via Zoom, FaceTime or any platform you prefer
Virtual Staging Consultations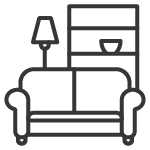 Our professional stager can contact you through whichever platform you prefer to help you showcase your home to its full potential
Professional Photos & Video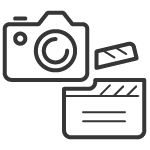 We will introduce potential buyers to your home through professionally captured stunning images and agent-narrated engaging video
On-Demand 3D Tours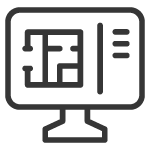 Utilizing a state-of-the-art 360° camera, potential buyers can explore every inch of your home without stepping a foot inside
Live Video Open Houses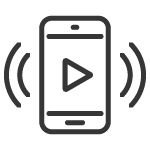 Our tech-savvy agents will host an interactive, live open house to promote your property — minimizing physical public traffic
Electronic Signatures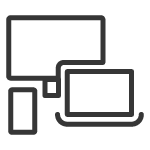 Have you received an offer? We can sign all documents remotely and digitally throughout the process from any smart device
It Should Be Simple
Your Next Chapter Awaits
We are passionate and confident in delivering the best service possible. We'll take care of everything for you but want to be transparent every step of the way, so take a look at the seller benefits we provide.

Consultation & Pricing Strategy

Home Staging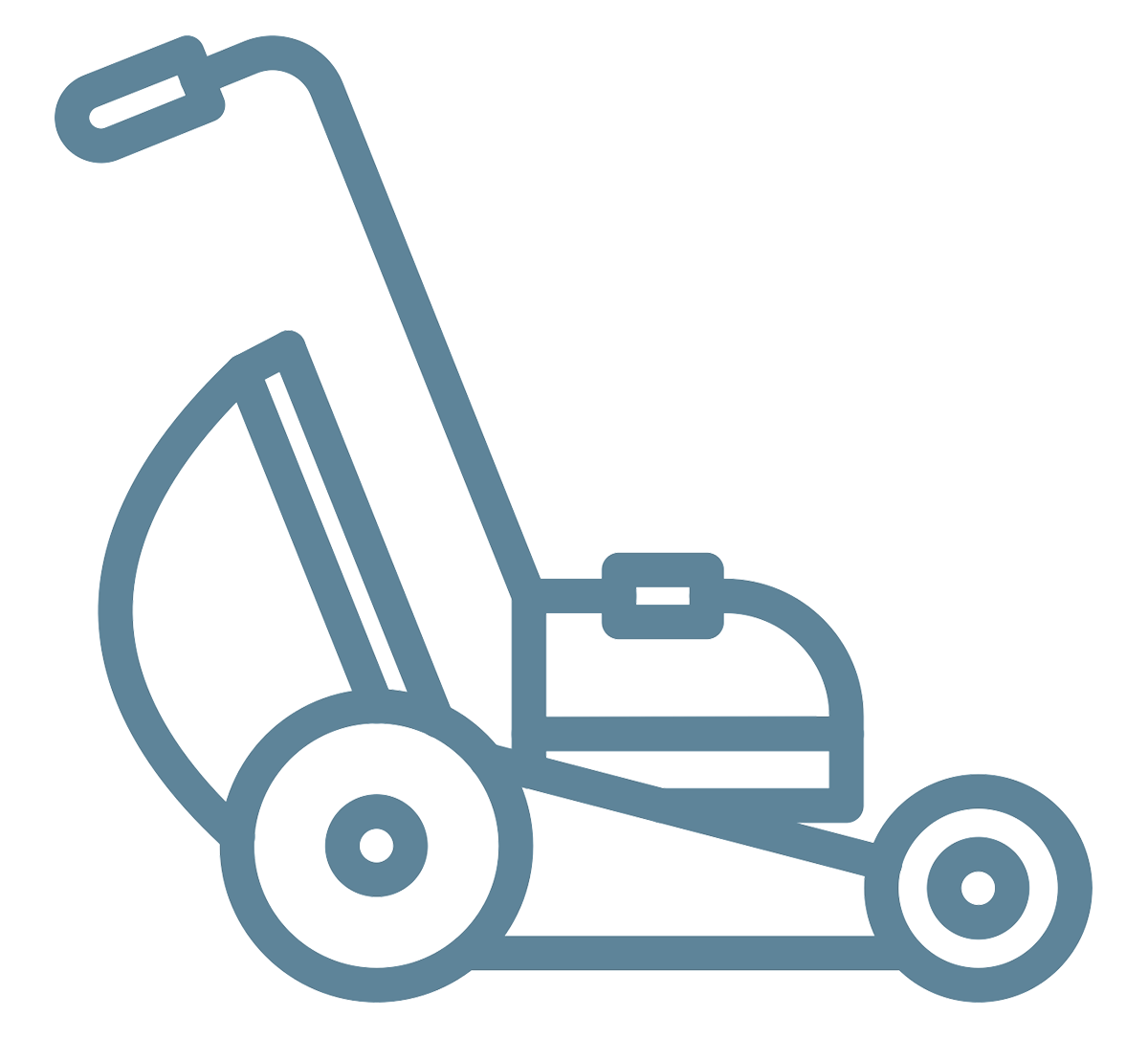 Complimentary Lawn Mowing

Photos, Videos & 3D Virtual Tours

Digital Marketing & Design

Moving Services

Cleaning & Storage

After Sale Benefits
Consultation & Pricing Strategy
Professional Consultation & Pricing Strategy With A Member Of Our Team
We'll take time to discuss your needs and expectations and the different options on how you can achieve your real estate goals. We have several mortgage broker/specialist partners who are available to pre-qualify potential buyers for your property to ensure we are working with qualified people. We will also do a thorough inspection and assessment of your property, location, style and condition. You'll receive a Fair Market Evaluation of your property and an explanation of the OPTIMAL PRICING STRATEGY for your home. We will also estimate expenses and costs to show you the net proceeds when your sale is complete.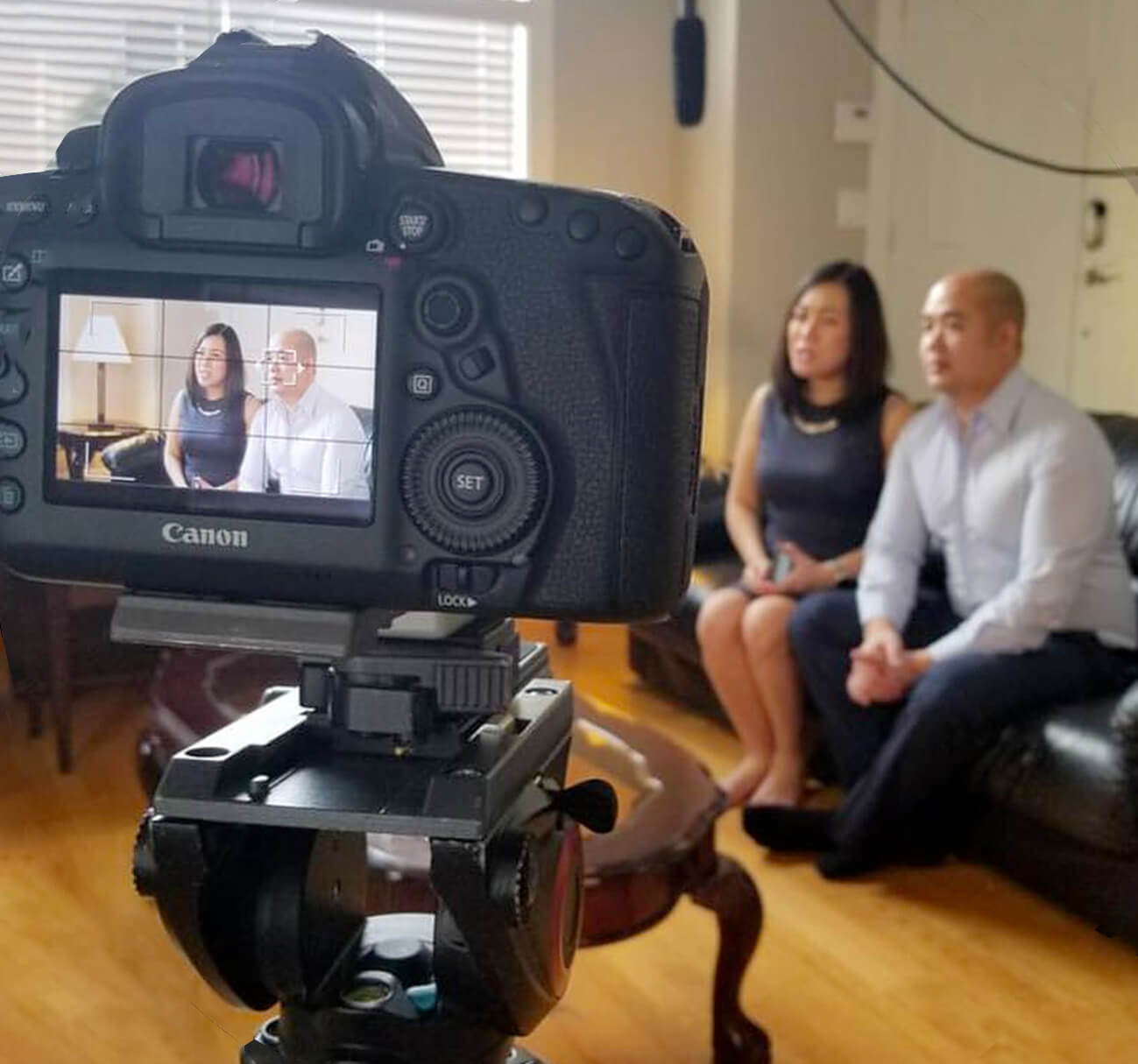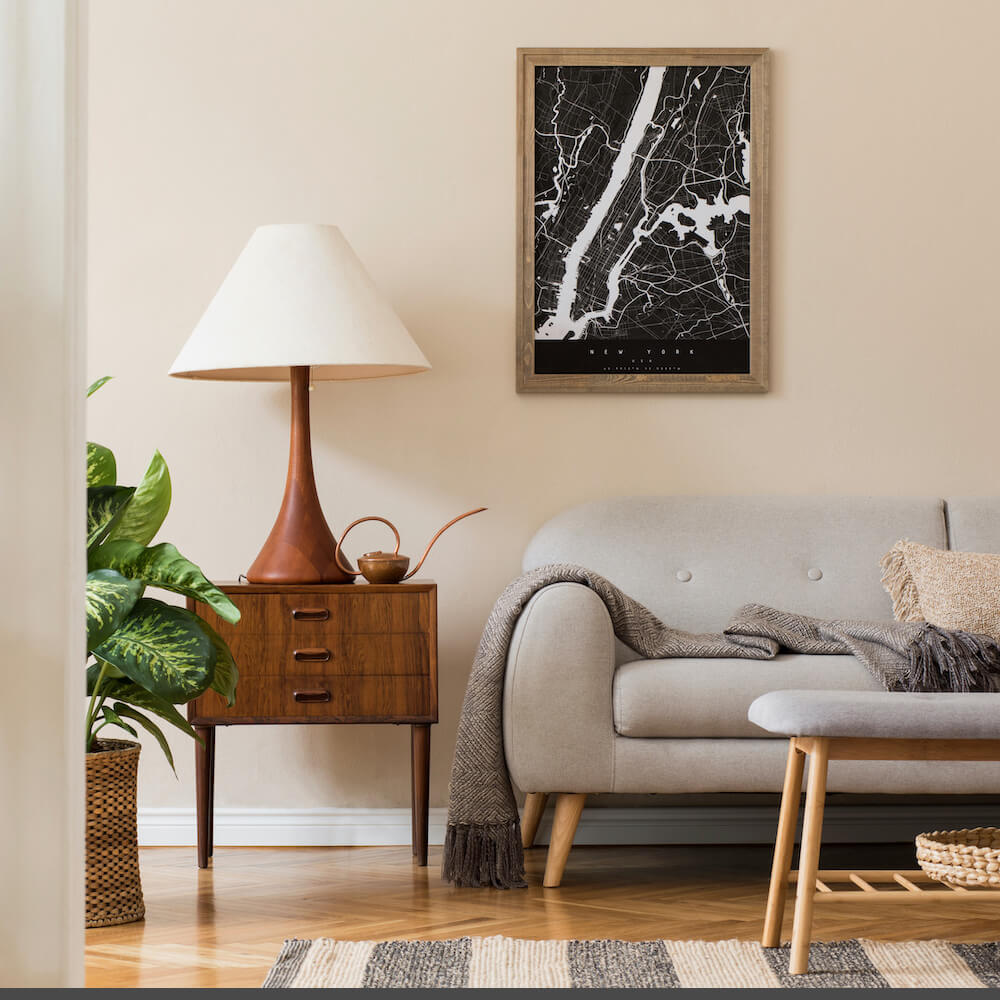 Home Staging
Professional Home Staging
Our professional home stager has the experience to best showcase your property. They are fluent in the latest design trends and have an in-depth grasp of the competition around your location. They will bring imagination, insight and excitement to your property that potential buyers won't be able to resist!
Lawn Care
Complimentary Lawn Mowing
Curb appeal is crucial! A trimmed lawn is a subtle and inexpensive way of making the whole exterior appear inviting. This is a crucial step as it creates the first impression when someone passes by your house.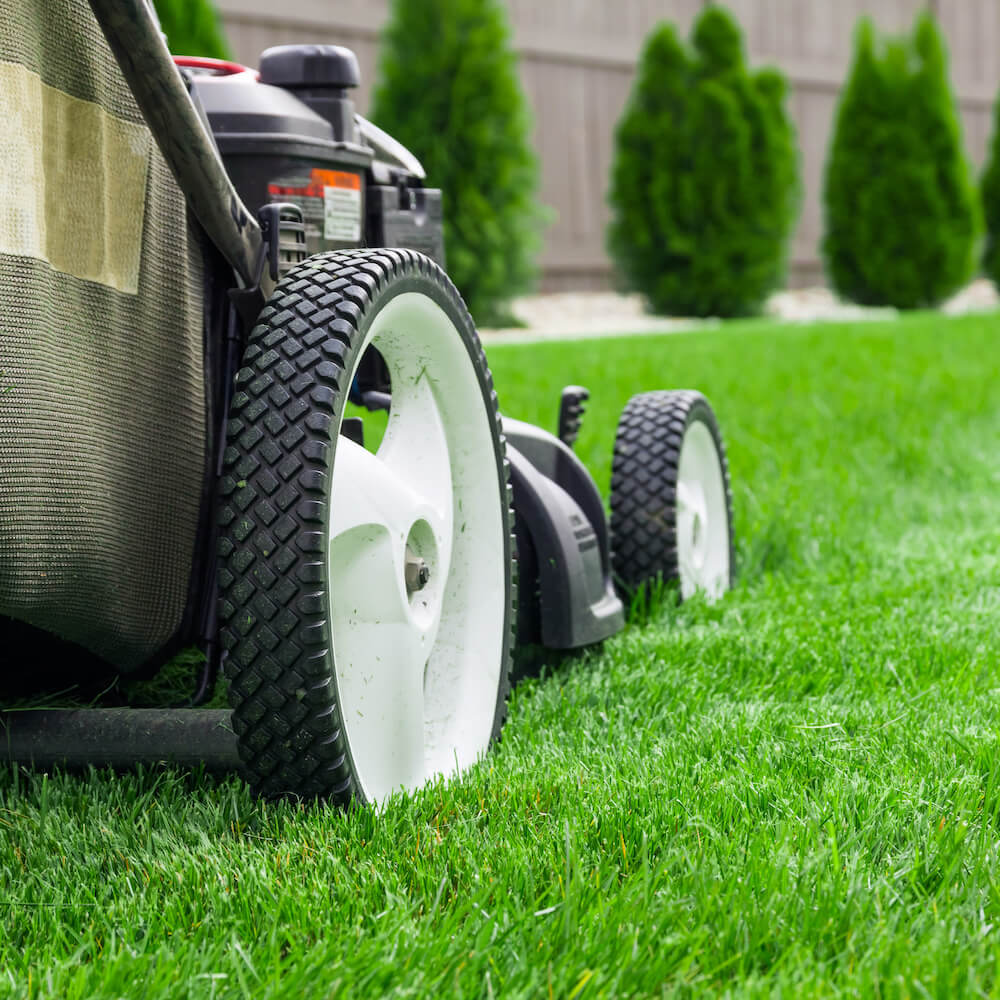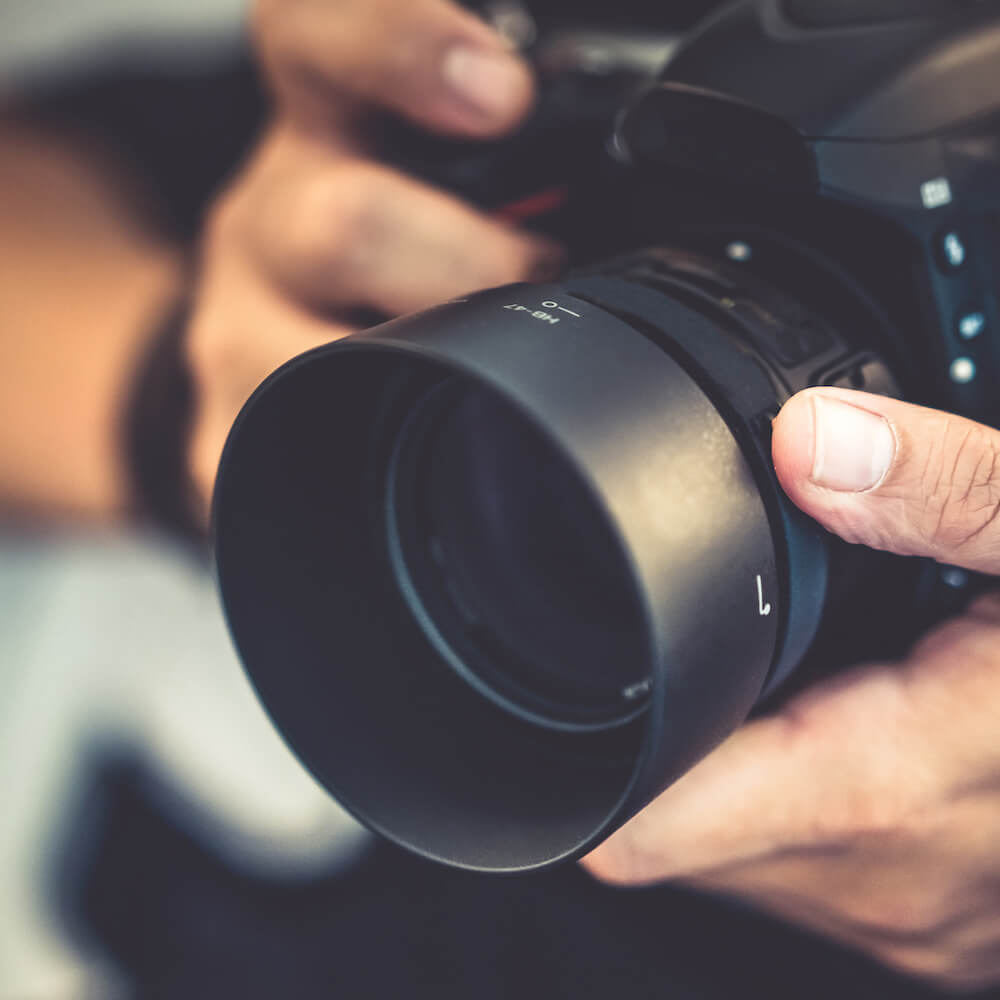 Photos, Videos & Virtual Tours
Professional Photography, Videography & 3D Virtual Tours
Our visual team understands how certain angles and lighting make the biggest impact enticing potential buyers to view your home in person. We'll showcase your home through captivating photos and video, setting it apart from other properties on the market. The latest addition to our marketing arsenal is the Matterport Pro 3D Camera that allows potential buyers to "walk" through your house anytime, anywhere! It give potential buyers an immersive, interactive experience.
Digital Marketing & Design
Professional Marketing & Design
Our marketing & design coordinator creates striking property brochures with customized descriptions that evoke interest and emotion. The stunning visuals of your home are advertised on multiple social media platforms, online classifieds, our own team's website and in printed publications.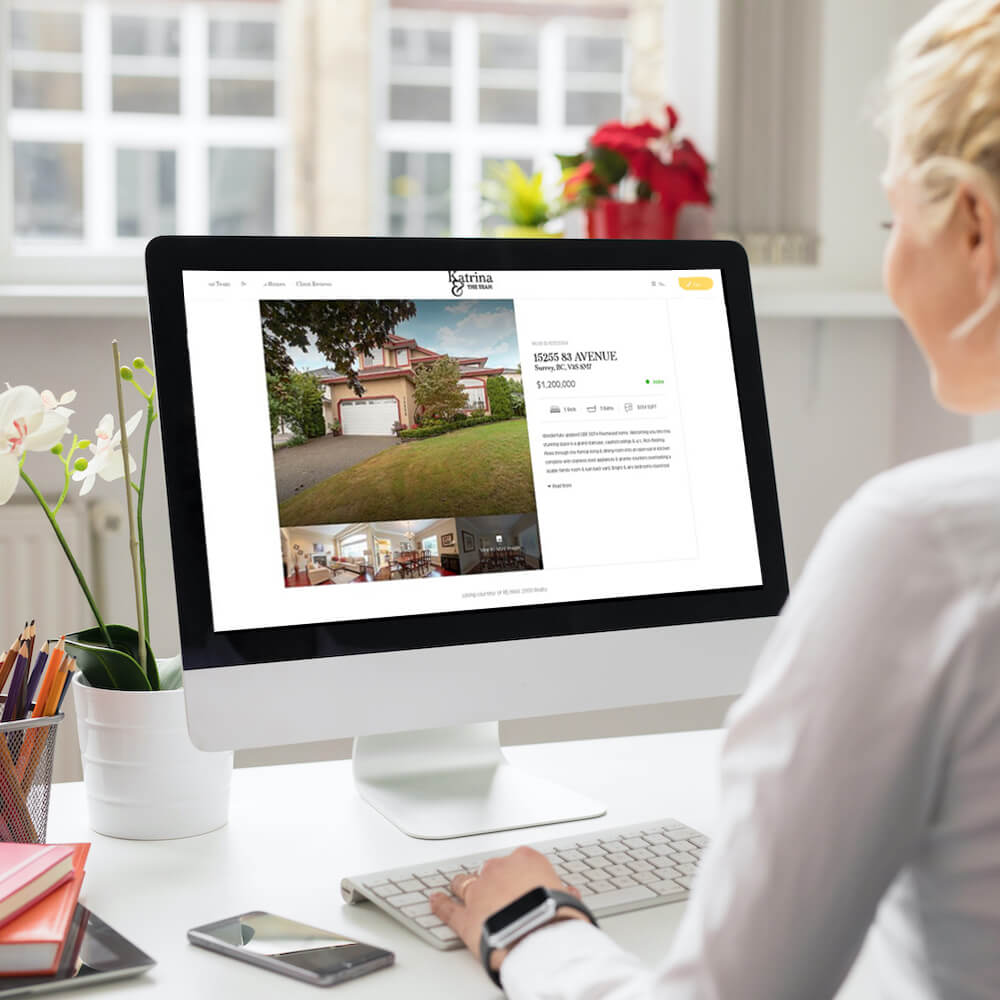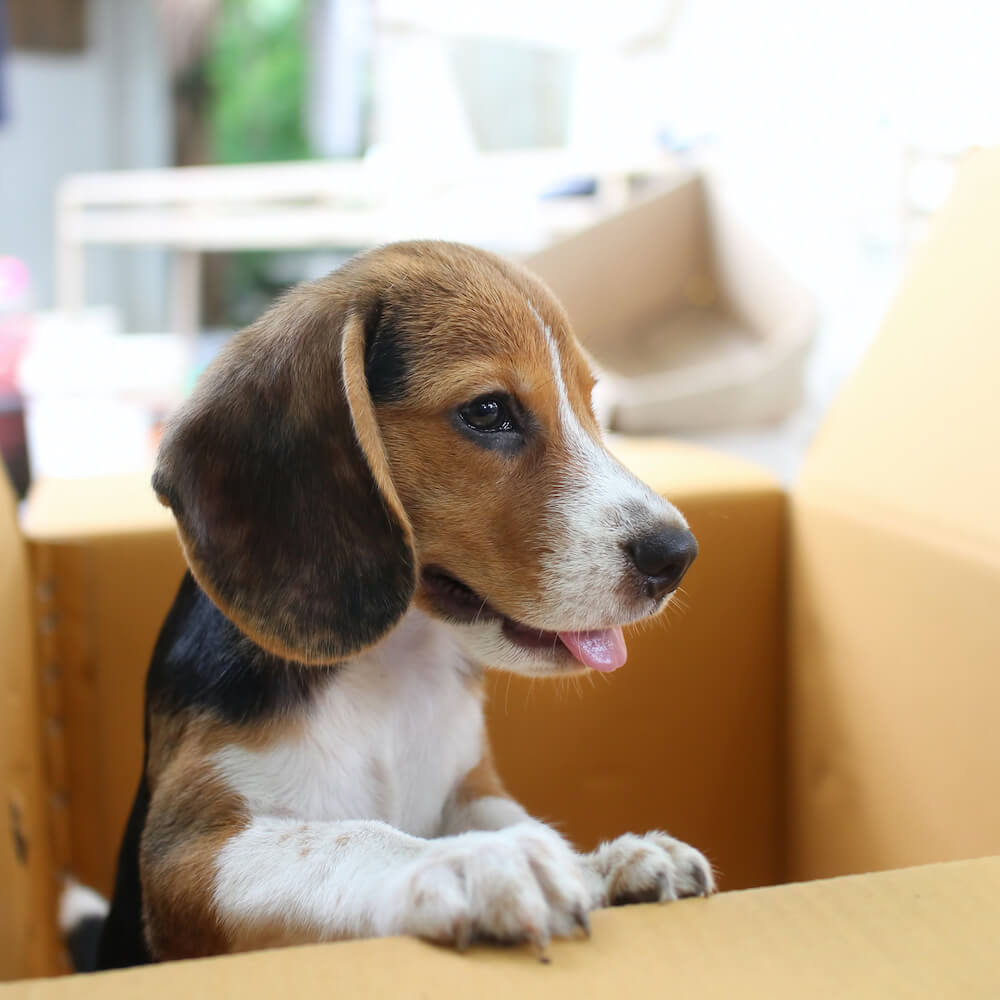 Moving Services
Professional Moving Services
Moving to a new home is emotionally and physically taxing so we want to help in every way we can! We offer junk removal services either before the staging to help prepare the property and get rid of the clutter or before you move out. We'll also provide moving boxes to help you get started with the packing. Once the house is packed up, we'll bring in professionals to do the heavy lifting. They're trained to load and unload your belongings and transport everything to your new home safely.
Cleaning & Storage
Professional Cleaning Services & Storage
We provide cleaning services before the listing goes live in time for the first open house to make sure the property shows well. Then once the home is sold and your belongings are moved out we'll bring in professional cleaners to do one final cleaning before the new homeowners move in. If you have more stuff than you know what to do with put these items into storage until you're ready to sort through what you're keeping and what you're getting rid of. We'll cover up to 3 months of the rent.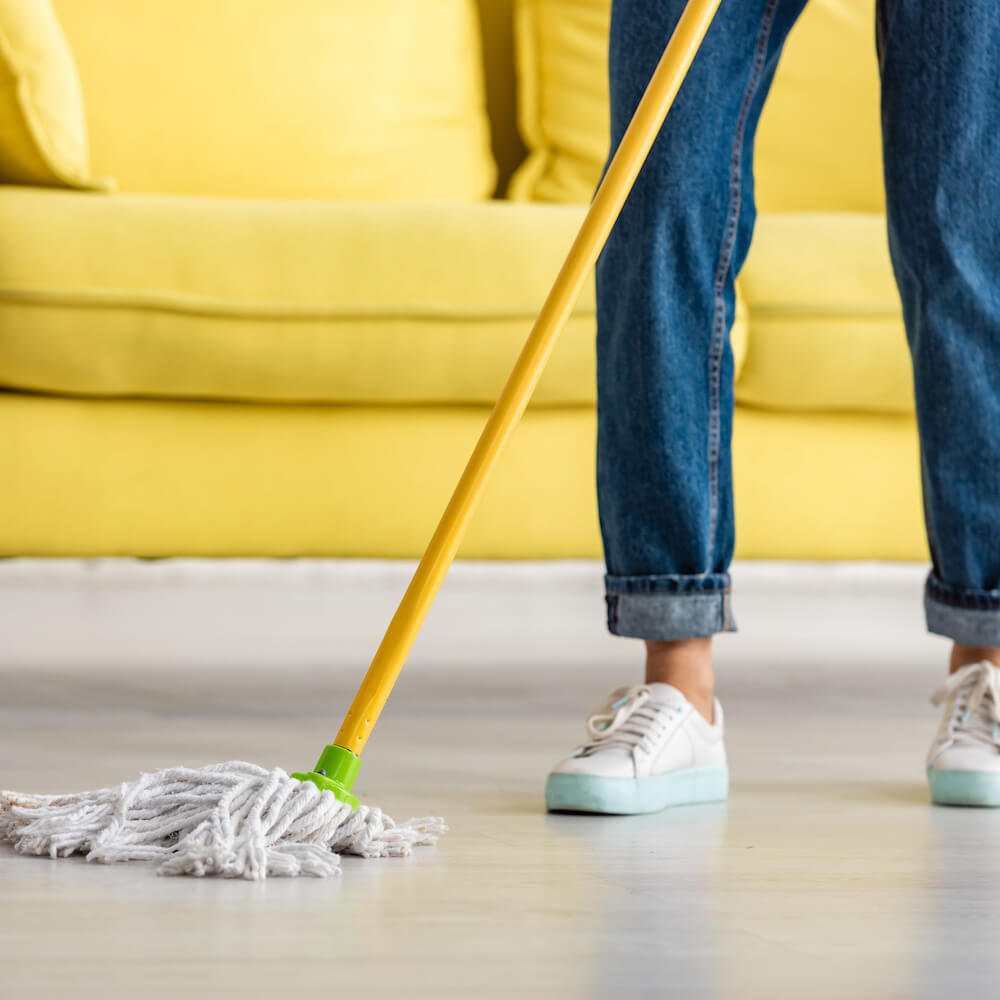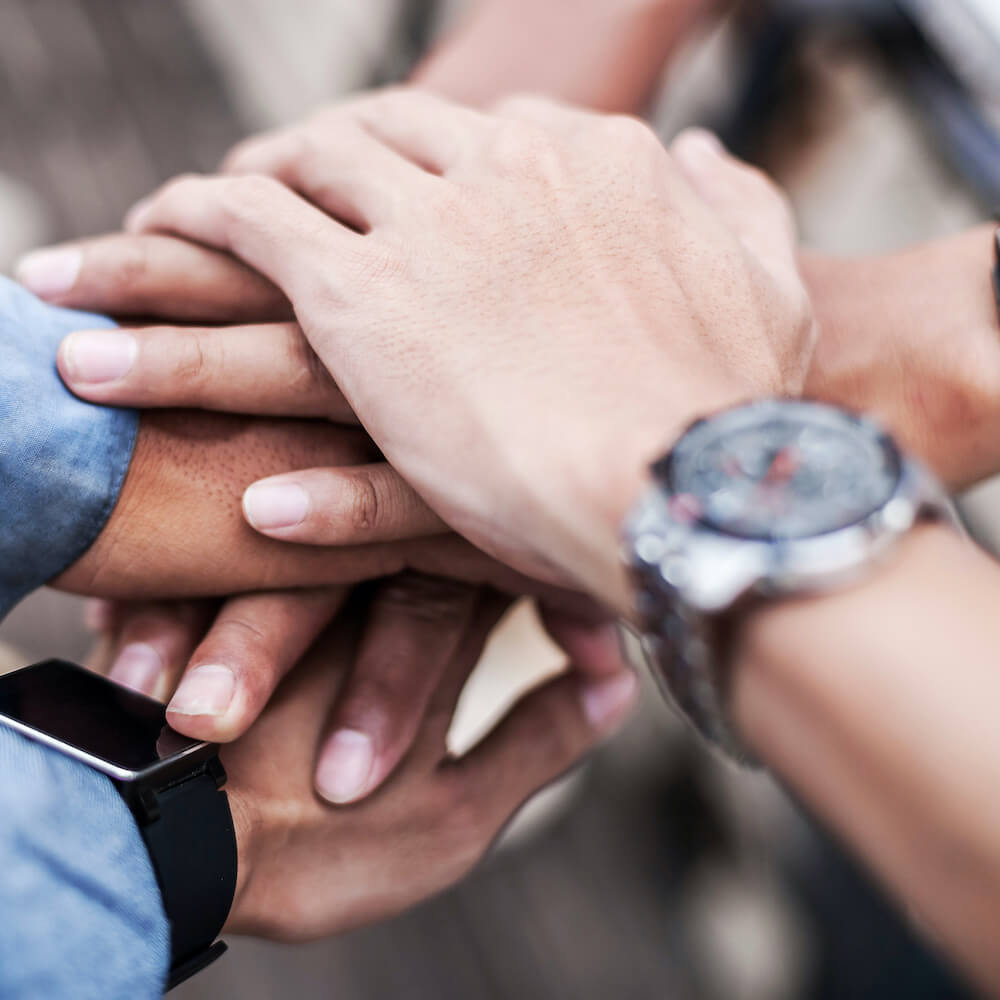 Homeownership Support
After Sale Benefits
We believe the relationship shouldn't end once your home is sold! So we have a ton of after-sale benefits for you that include:
A personalized moving package containing checklists, guides and necessary materials to assist you on a smooth move
Lunch the day of your big move so you can focus on your actual move
Professional cleaning service sent to your home to make sure it's cleaned and ready for the new owners
Communication with you even after the sale to ensure that all loose ends are taken care of
Follow-up to ensure that you are completely satisfied with the sale of your property
Every home we sell becomes a Miracle Home, meaning part of our professional fee is contributed to Children's Miracle Network & BC Children's Hospital
Sell Your Home With Confidence
Selling a Home in Metro Vancouver
Metro Vancouver is a unique and diverse area. Each community has its own character. Each neighbourhood appeals to a different buyer. To obtain the highest possible sales price for your home, the marketing must reach the right buyers with the right message. We have the network and experience to do this.
The old adage, "You can't judge a book by its cover" is passé today. This is a fast-paced, image-oriented society in which we live. First impressions really do count! Every piece of information on your property, whether it be a brochure, the wording in the Multiple Listing Service, a presence on the Internet, or a well-placed advertisement, must show your home in the best possible light.
During all phases of a listing from the initial paperwork and promotion through the very last details of the closing, we personally attend to all of the details. As a result, the large majority of our transactions come through referrals and repeat business.