Free Market Analysis
Get Your Home's Accurate Value
Instead of a robot and an algorithm, we use our experience and up-to-date MLS data.
What Do We Need?
Here's What Happens Next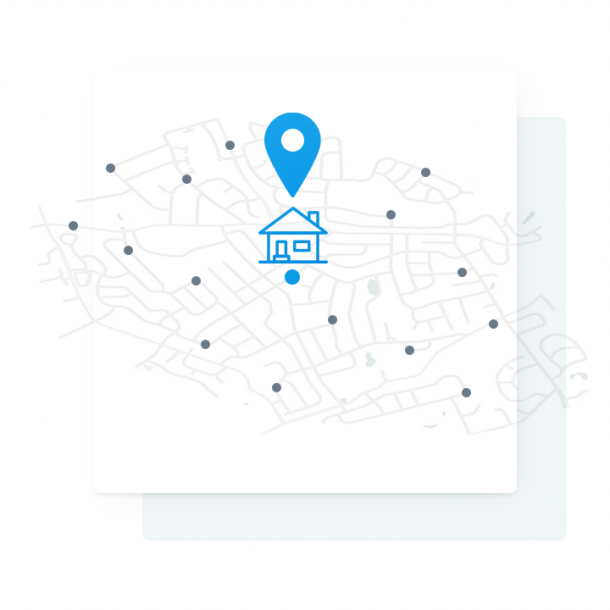 Step 1:
Enter Your Address & Info
The most important information we need is your address. We'll also need the best contact information for us to send the report to.
Step 2:
We Get To Work
With our exclusive access to past sales close to your home, knowledge of the current market, and your home's unique features, we'll calculate an estimated home value.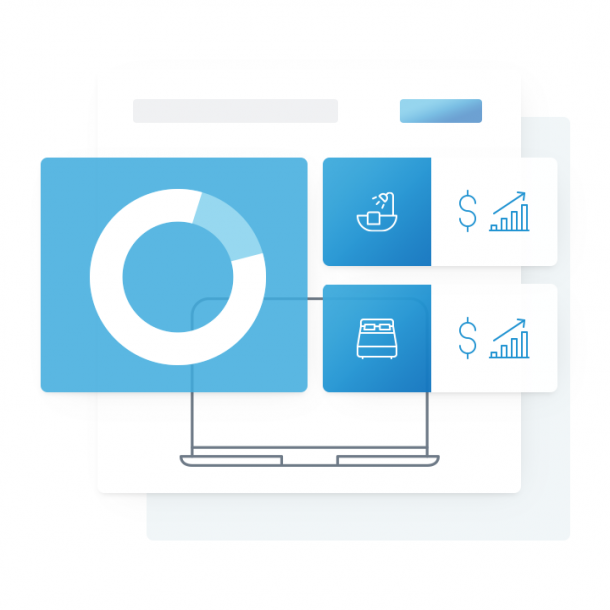 Step 3:
Your Report Is Ready!
We'll send over your accurate home value report as soon as possible. Even if you're not planning on selling anytime soon, knowing the value can help you plan for the future.
How Is Your Estimate Different From a Zestimate and Other Online Services?
We're humans, so our home value reports are all researched thoroughly and made possible by years of experience and local expertise.
Online estimates from Zillow, OpenDoor, Redfin, or any online home evaluator using an algorithm is not a valid replacement for a comparative market analysis from a real estate agent. When you work with us, you get a custom market analysis you can't get anywhere else, crafted by agents with insider knowledge into the Vancouver-area real estate market!
How Does Zillow Calculate My Home's Value?
That's the million dollar question (literally). Zillow actually had a contest awarding $1M to whoever can improve their algorithm.
We get it. Getting an "instant" home value is appealing. Not having to talk to someone is appealing, but there's a cost to that approach. Instant doesn't mean accurate. When something is as important as the value of your home, accuracy matters more.
So, How Do You Determine My Home's Value?
There are hundreds of factors that we take into consideration when estimating your home's value, and no two reports are the same. We first take a look at your address. This allows us to see how much neighbouring homes have sold for, the desirability of the neighbourhood you live in, unique features of your home and the surrounding geographical area, and many more factors.
After we have a good idea of what that looks like, we then go more in-depth with our research, including checking the condition of your home, taking into consideration any updates you've made that could make it worth more than your neighbour's. All of this is done by a human being. None of our home value reports run on an algorithm, and this information isn't available to us or you at the push of a button.
Shouldn't We Overprice My Home at the Beginning So That We Can Create a Bidding War?
If you're like most people that we meet with, you think that the longer your home stays on the market, the more offers will come in, creating competition around your home, resulting in the highest offer possible.
It's basically like an auction, right? Wrong. The longer your home stays on the market, the less likely it will sell for asking price (or above).
Why? Well, if you go to an auction, the bidding price is set, and offers go up as time goes on. But your home isn't a rare piece of art. Amongst a sea of other homes for sale, yours will quickly become stale and buyers will wonder why it hasn't sold yet.
According to a study by Zillow, homes that were on the market for about two months sold at 5% below asking price, and homes that were on the market for the longest amount of time (eleven months on average) sold at 12% below list price.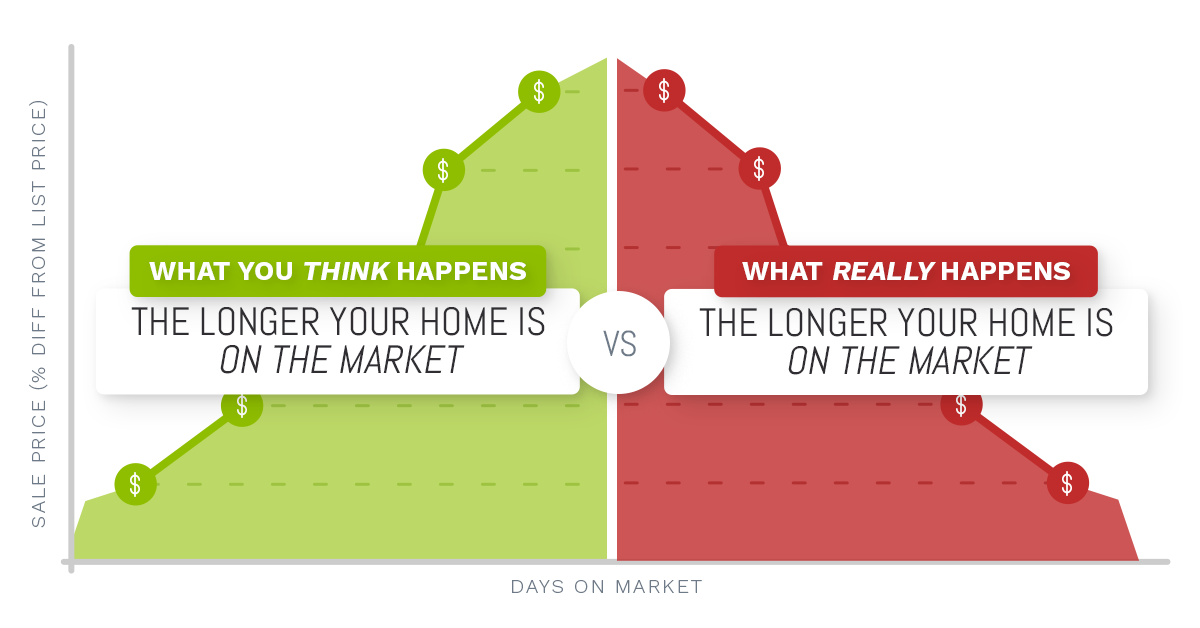 Meanwhile, the homes that ended up selling at or above listing price sold right away.
Having an accurate, and more importantly, realistic pricing strategy from the start is how your home will be sold for the most money and quickly. You don't want to price your home too low and neither do we. But you also don't want to let it sit on the market for too long.
Unlock Your Home's Value
Get Your Free Market Analysis Now
Would you like to know your home's estimated value? Our FREE service provides you with your property's current market value and suggested selling price! Just fill out and submit the form below, and we'll analyze the comparables, local trends and other local market data to provide you with an up-to-date and accurate estimate of the worth of your home or condo.