Client Love
Making A Positive Difference Is What We Do Best!
Our success is measured by impressing you. We pride ourselves on delivering an amazing service to our customers.
★★★★★
"I knew from the beginning she was going to sell the house"
Susanna Fabiano sold her home after receiving multiple offers and bought her new home, which had also received multiple offers, with Katrina & the Team.
"Sometimes what we want and what we can get are two different things, so you need someone that knows the market and can give you some good advice"
We are proud to be a special part of Susanna and her family's life!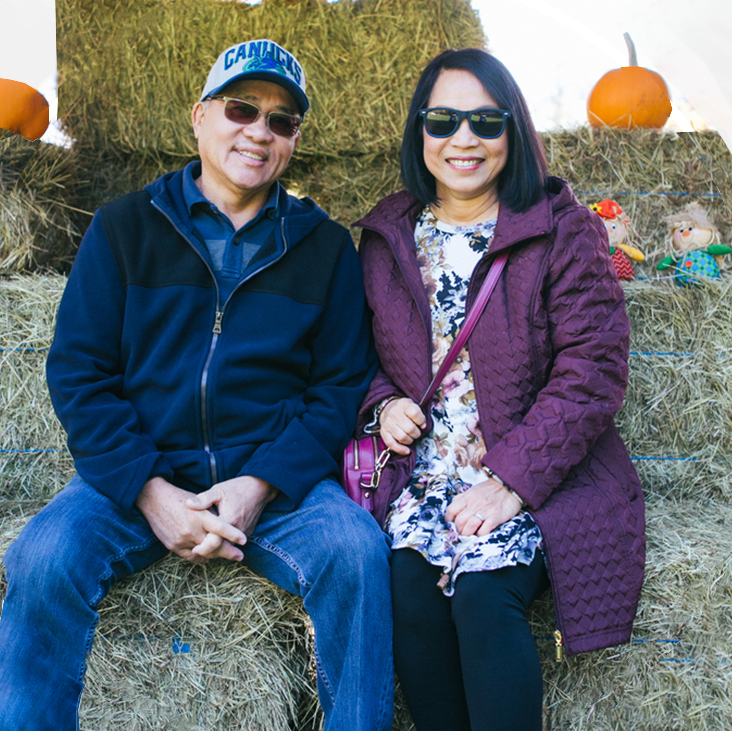 ★★★★★
"We were so lucky"
"They didn't give us any pressure, they gave us a lot of selection, lots of time. And anytime that we needed them they were always there. We were so lucky and they are highly recommended for anybody that will be buying a house."
★★★★★
"We definitely would use them for any future moves."
"We recently hired Katrina and the team to sell our home. From the initial consultation and through the entire process we were impressed with the level of professionalism she displayed. She brought a customized book to show us comparable listings and sales to help us market our house for the best possible outcome. Her range of services included advise on staging, packing boxes, lunch on moving day and and housecleaning after we moved just to name a few. She and the team kept in close contact to ensure our questions were answered and the process went smoothly. Each team member was a pleasure to interact with. We appreciate her client appreciation events and how she contributes to the community through the Miracle home program and the food bank. We highly recommend Katrina and the Team and wish to thank them again. We definitely would use them for any future moves."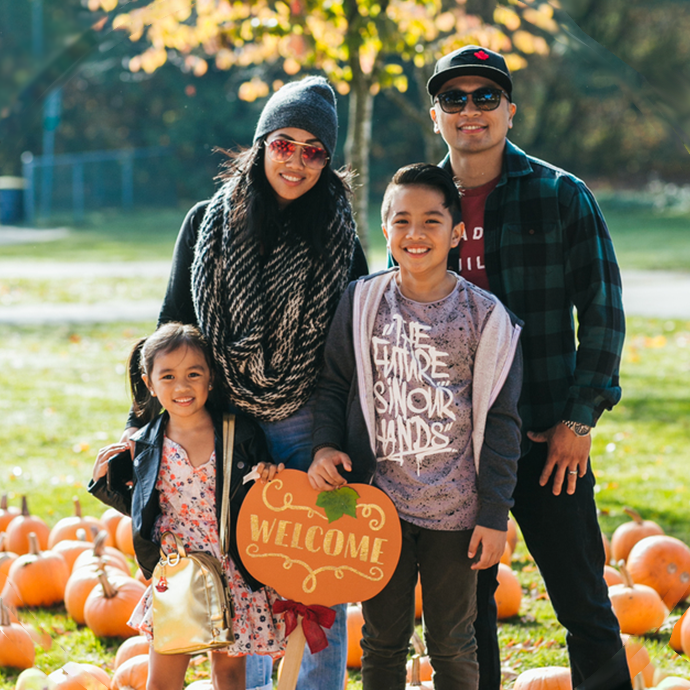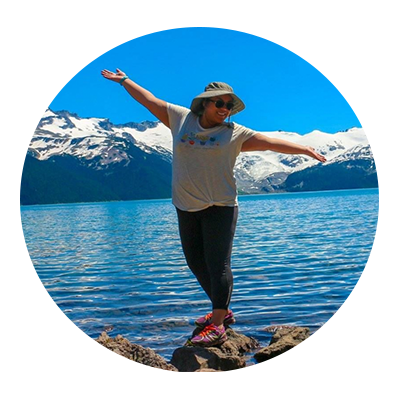 ★★★★★
"They go above and beyond. They treat clients as family"
"They go above and beyond. They treat clients as family. You feel all your needs are taken into consideration, your opinions and whats important to you are respected. We bought our 1st place with them and definitely recommend them to everyone looking to get their first property whether that is a condo a townhouse or a detached family home. Our family would be repeat clients for sure."
- Maria Adelina Ayeona Wandag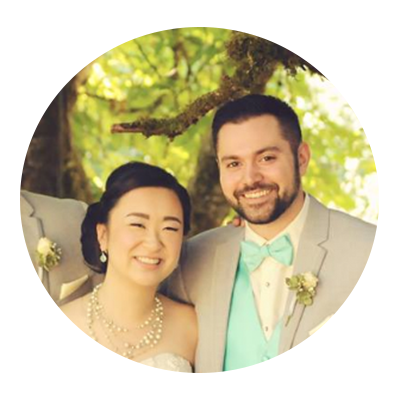 ★★★★★
"Katrina and her team... took care of everything for us"
"Katrina and her whole team did such an amazing job for us. From the very first meeting, Katrina established that she and her team were there to help us through the entire selling, buying, & moving process.... What stuck out about Katrina and her team was the she took care of everything for us, we didn't even have to worry about the small stuff. Katrina provided the following: moving boxes, storage locker, professional staging and cleaning of our old home, professional movers, lunch for the moving day and many other services!"
- Tyler Renfrew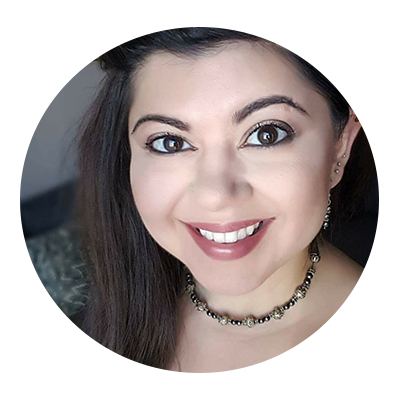 ★★★★★
"They pay attention to the little details"
"VJ helped us buy our first home and we couldn't be happier with the service he and his team provided us! He made the overwhelming process easy and straight forward, always there to answer our questions. He is smart and intuitive and so good at what he does! The rest of his team are also wonderful!... They really pay attention to the little details to make these processes easy and painless! Thank you for all your help, we are settling in nicely!"
- Zarine Brown